The Ambassador of Afghanistan arranged an official reception in honor of accomplishment of diplomatic mission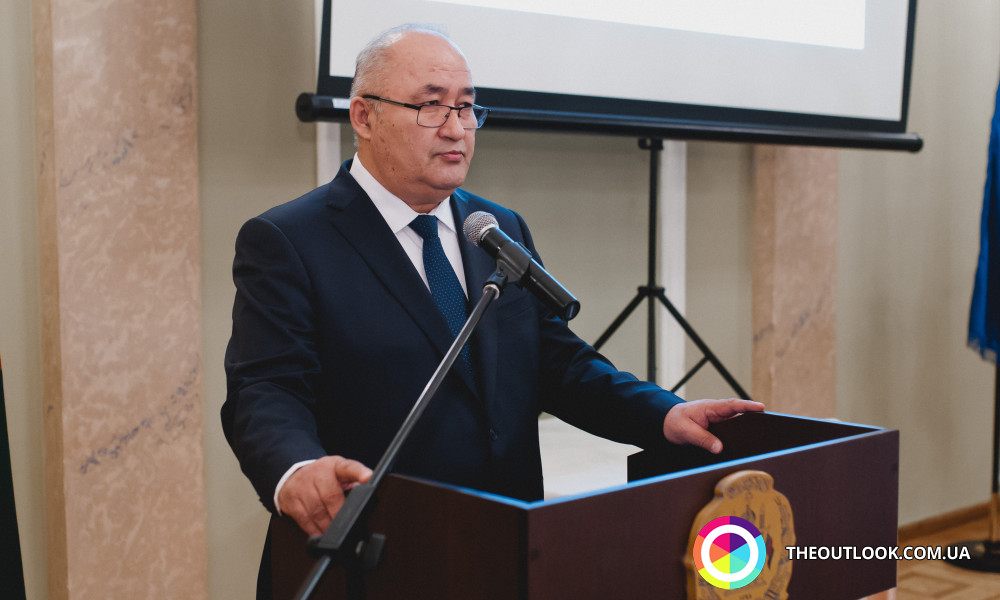 The Ambassador Extraordinary and Plenipotentiary of Afghanistan to Ukraine Mohammad Akbar Mohammadi organized an official reception in honor of accomplishment of the diplomatic mission in our country. So as to express the respect and gratify the colleague for the years of work the Heads of diplomatic missions came from such countries as Tajikistan, Turkmenistan, Brazil, Bulgaria, Kazakhstan, Moldova, Palestine, Macedonia, representatives of the ministries, Afghan expat community, publicity, church, and mass media.
Having started the evening, Mr Mohammadi expressed gratitude to everybody for the visit as well as for the long-term collaboration. He expressed the hope for the further development of bilateral diplomatic relations between Afghanistan and Ukraine. He gave honorable certificates from the Embassy to the heads of Afghan communities in different regions of Ukraine as well as partners of the embassy to show the gratitude for the many-year collaboration.
On behalf of diplomatic service the speech was presented by douyen, the Ambassador Extraordinary and Plenipotentiary of Turkmenistan to Ukraine Nurberdy Amanmuradov. Particularly, he expressed gratitude to the Ambassador of Afghanistan for the long-term and prolific work on behalf of all the heads of foreign missions.
As well, on behalf of national authorities of Ukraine the Director of department of Asian and Pacific region Janna Leshinskaya gave a speech.
How the reception was going, you may look at our gallery: