The Embassy of Hungary announced the creative autumn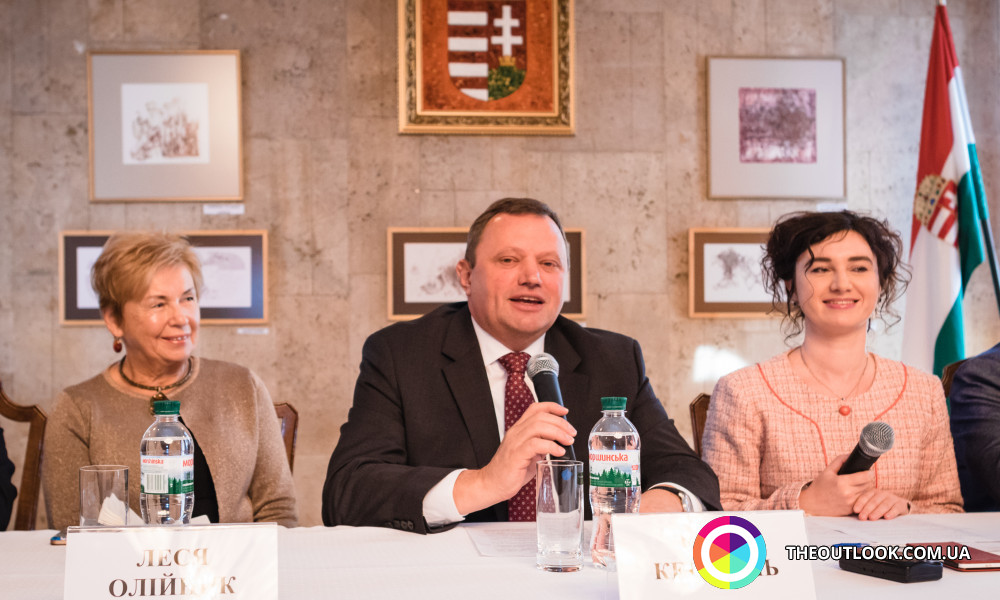 In Kyiv it was the press conference under the support of embassy of Hungary to Ukraine. It was dedicated to the bright Hungarian creativity in autumn 2017. The Ambassador of Hungary to Ukraine Erno Keshken started the meeting expressing greetings and announcing the program of cultural events planned in Kyiv with the support and interactivity of Hungarian diplomats. He made an emphasis on the importance of common projects of our countries.
'Hungarians represent the nation which respects traditions a lot, so, the Embassy of Hungary also respect traditions. We would like to tell that for the seventh time we organize the concert of accomplished musicians at the birthday of composer Ferencz Liszt. These virtuous piano players come from Hungary to represent their art for you. Consequently, this year, on the 22-nd of October at birthday of Ferencz Liszt in National Philharmonic of Ukraine it will be the concert of Hungarian piano player Djiord Oravets', remarked Mr Keshken.
On the 20-th of October Hungarian musician will organize workshop in National Musical Academy named after Chaikovskyy dedicated to the honorable date.
The range of celebrations will have been started from the 10-th till 19-th of October in the art museum 'Chocolate building'. It will greet publicity with the exhibition of graphics 'MOMENT' by Hungarian artist originated from Zakarpatya Katalin Gollo. The pictures of artist reflect her deep inner being, interpretation of the Universe in the scope of creative soul. Mrs Gallo started her creative path as the pottery expert. She did mainly large bowls with the subtle pattern and pictures. The time had passed, and this technique formed its graphic style.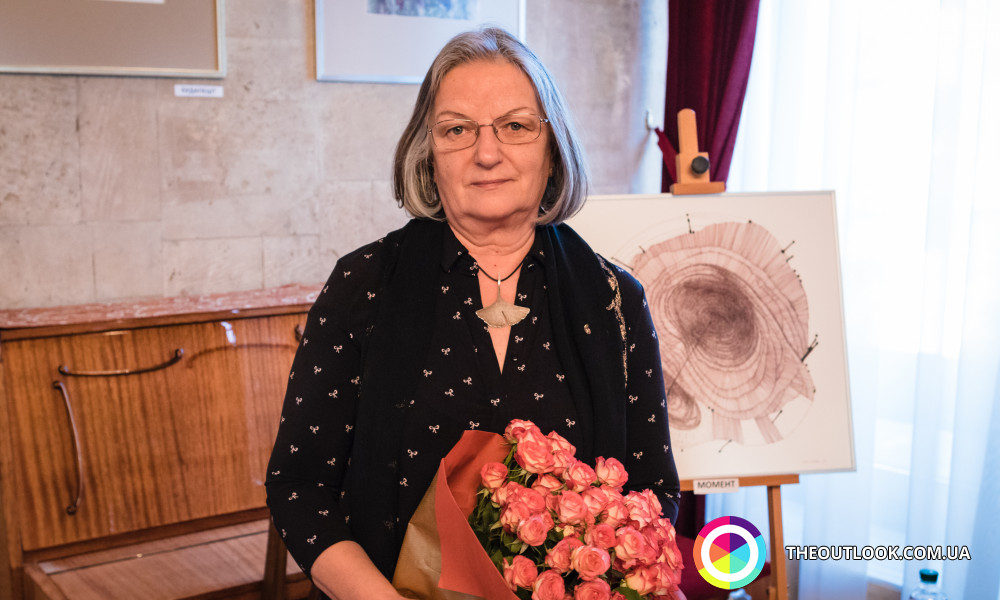 The special attention during the event was paid to the cinema industry and collaboration with the company 'Artmedia' in the course of National Hungarian Movie Week. For the eights time it will have been giving the possibility to savor this talent from the 30-th of November till 4-th of December in the cinema Kyiv.
Upon the accomplishment of the official part, the guests were able to get familiar with the exhibition of Mrs Katalin, communicate in informal conditions, take photo and taste Hungarian wine.
Let us say that the first Ambassador of Hungary to Ukraine Dmitro Tkach was present at the event. As well, there were the representative of Hungarian community in Verkhovna Rada of Ukraine Vasil Brenzovich along with the wife, attaché on the culture issues Tamash Litsian, etc.