Charity Bazaar 2017 was held in Kiev with the participation of the Embassies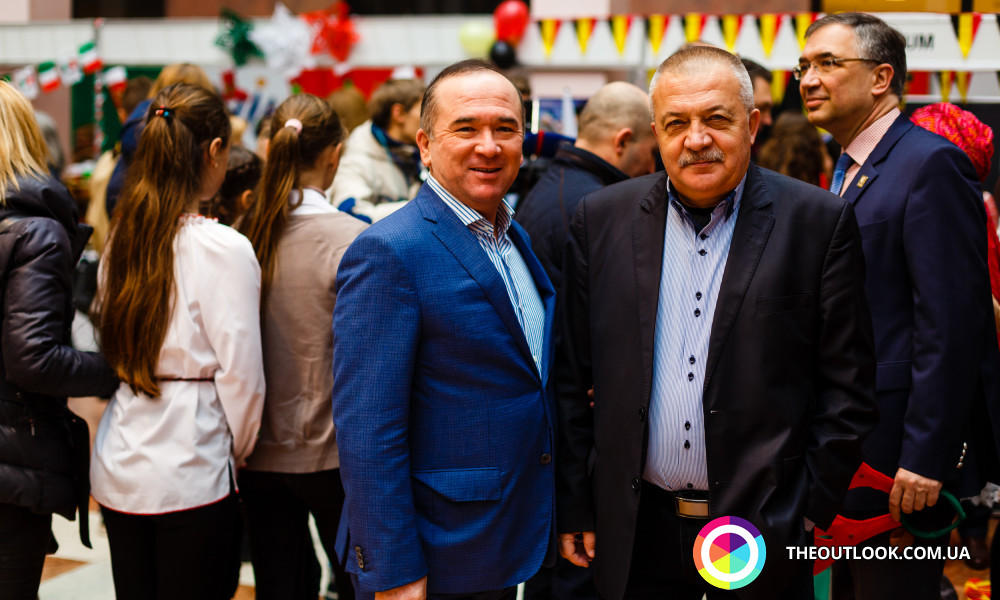 Every first Saturday of December, for the past 25 years, a charitable project of the International Women's Club of Kiev – IWCK Charity Bazaar) has been held. The main purpose of the event is to collect financial aid for Ukrainians in need.
This year, 43 embassies accredited in Ukraine took part in the event. Traditionally, representative offices of foreign countries sold national dishes and traditional products, drinks, souvenirs. In addition, guests could buy clothes, décor items, everyday objects, books and much more.
Charity Bazaar is an event organized by the IWCK. This structure was founded in 1992 with the goal of bringing together women from all over the world to participate in charitable, social and cultural activities.
In addition, an interesting part of the event is cultural program which consists of vocal and choreographic performances representing different corners of the planet.
Guests who visited the fair, took part in the lottery and won valuable prizes such as air tickets, gift certificates to restaurants and hotels, gifts from embassies and many other pleasant things.
All funds collected in the fair will be sent to charity.