ON THE POINT TO BURST: CITIES THAT OPPOSE TOURISM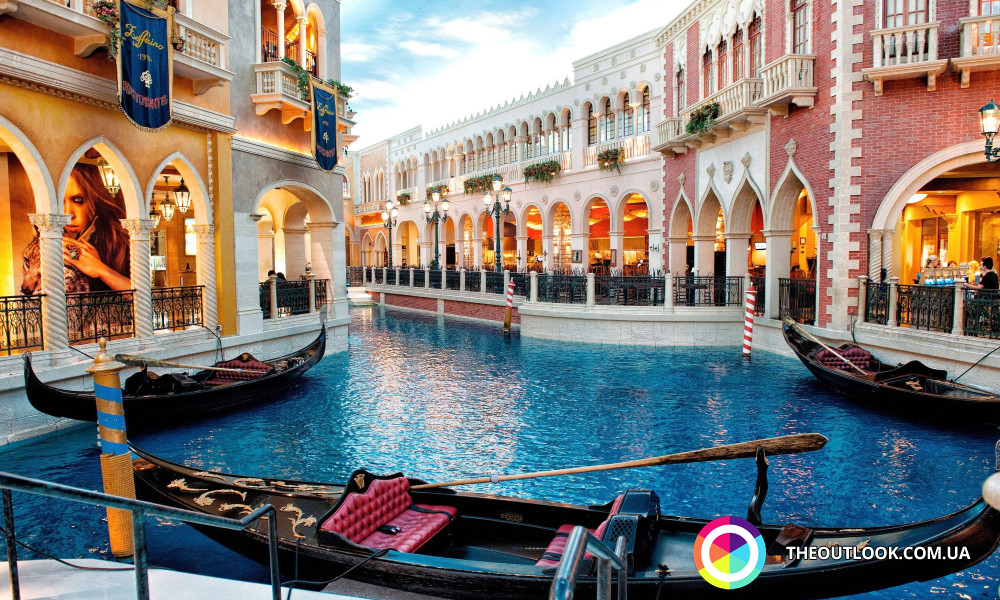 We write a lot about travelling and offbeat tourism, tell our readers about the most exotic destinations and how to put 10 dollars to good use in the cities around the world. However, we rarely think that mass tourism has the other side. Today we decided to look at the crowds of tourists through the eyes of local residents and to tell our readers about issues that face the world most visited cities.
Despite the fact that tourism brings to Venice, Barcelona, Amsterdam and Berlin up to 35% of the total income, in recent years their residents are increasingly filling the streets holding placards readingTouristsGo Home. It would seem to be a paradox, but there is some rational kernel. Using the example of the most popular cities in Europe, the OUTLOOK considers why, despite the obvious benefits, the localsare not so happy to host tourists.
Venice
Insular, which means "with sights", Venice is visited by about 70 thousand people daily, which is fifteen thousand more than its population. The city begins to function in favour of tourists and against local residents: rents grow, food stores give way to souvenir stalls, local pubs turn into expensive restaurants with menus in ten languages.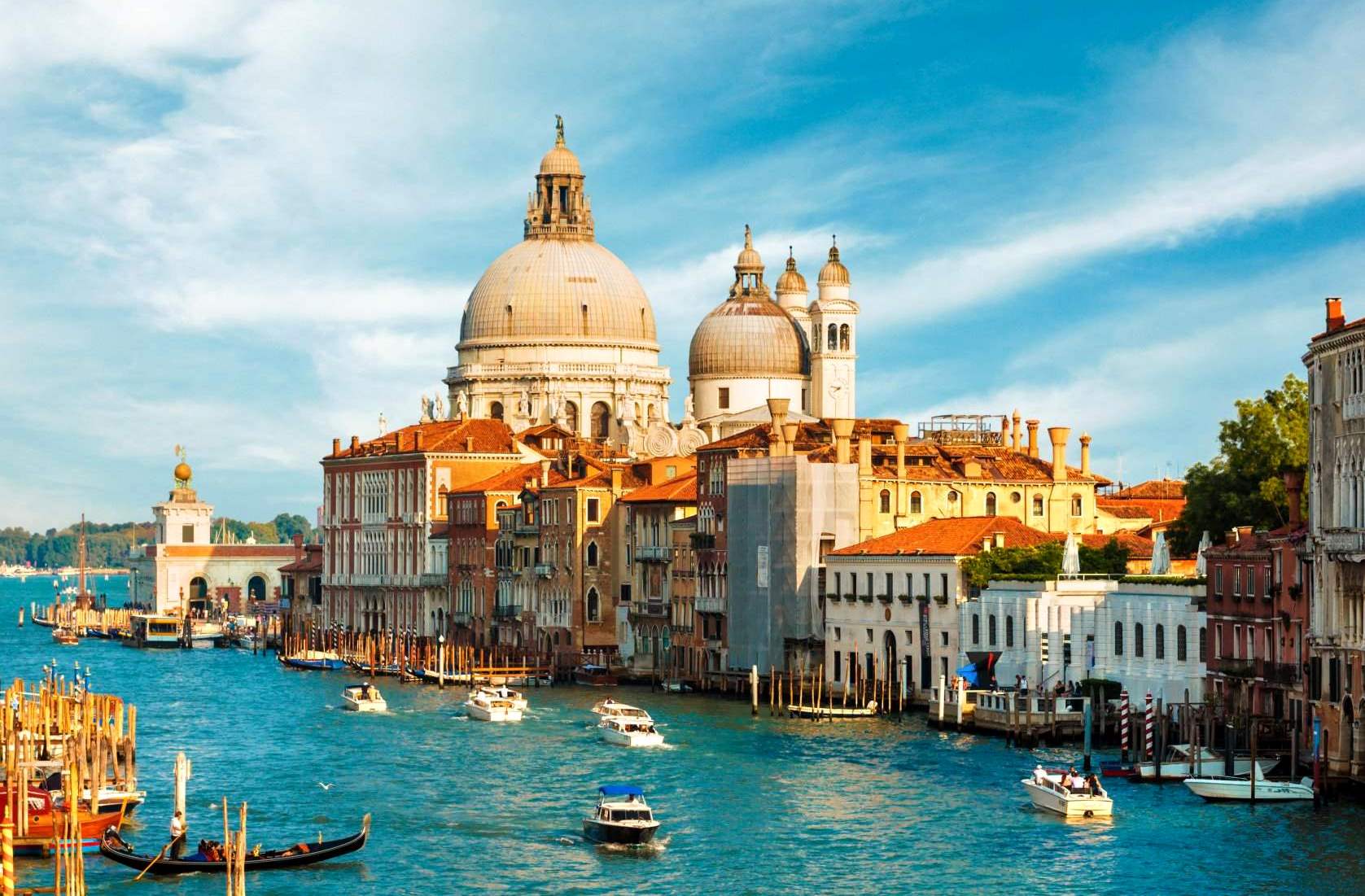 Photo ozolciems.lv
Last year, unable to withstand such pressure, more than two thousand people marched through their city holding a banner reading We want our city back. Hundreds of local residentschantedagainst tourists who come to Venice for one day (mostly cruise ships and excursion groups, brought to the city for half a day as part of the tour), who roam in crowds along the central streets and do not contribute anything to the economy. It isthe cruisers that most annoy local people and have the most influence on infrastructure.
In general, the Venetians are not against tourists and welcometravellers who are going to spend several days in the city in order to enjoy its atmosphere, but not to stay there for a couple of hours just to make selfies in St. Mark's Square and Rialto Bridge. The authorities support the initiative of the Venetians not only in word, but also in deed. For example, in Venice there are counters for control of tourists, there is a ban on the opening of new street food cafesand a bill to ban on licensing of new housing for rent. Also, there are large fines for tourists.
Barcelona
The Venetian march of protest caused a big resonance in the press and very soon other cities overcrowded by holidaymakers followed its example. The second was Barcelona. The city is so tired of tourists that almost unanimously voted for the mayor, who in many ways built her election campaign on the program to free the capital of Catalonia from uninvited guests.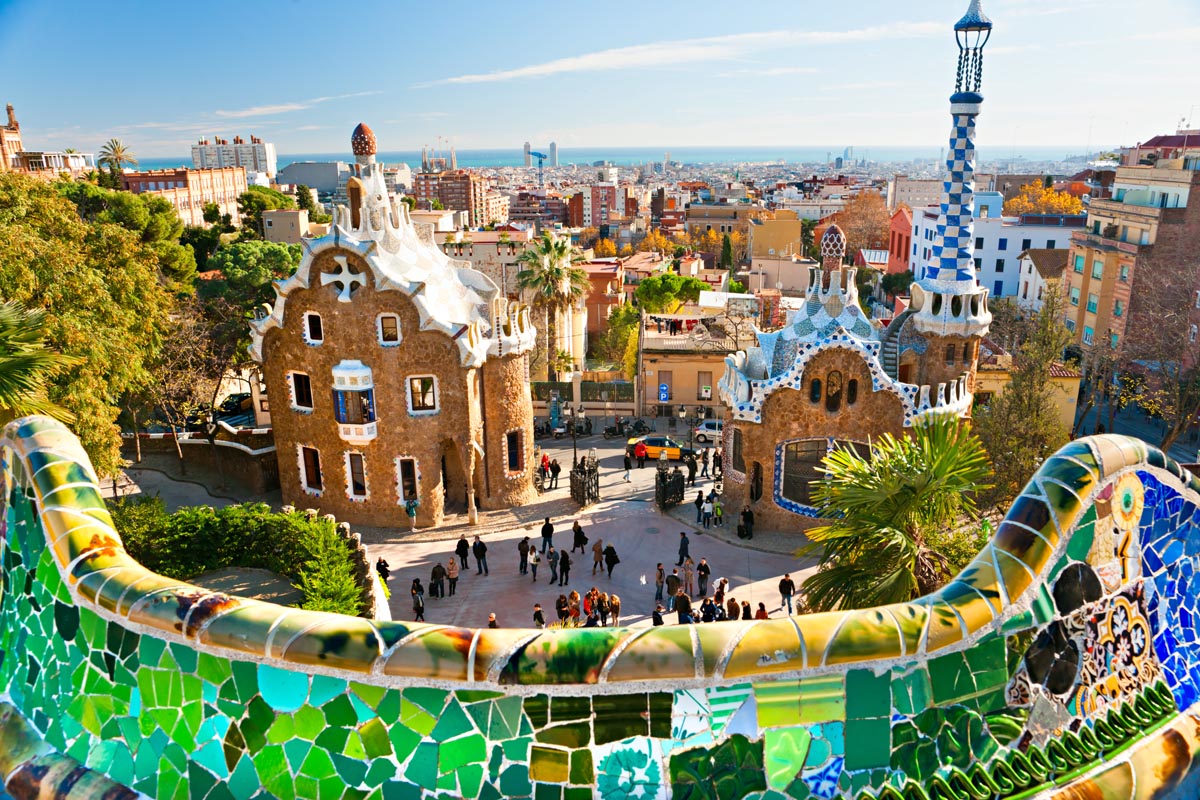 Photo berhel-bg.com
In Spain, the same as in Italy, people are very respectful of family and traditions. They go to the same restaurant for decades, have their favourite markets and grocery stores, maintain friendly relations with their neighbours and cherish them very much. Therefore, the flow of tourists (and last year, Barcelona was visited by a record 75 million people) is capable of changing this habitual and sweet life style of the Catalans, that's why anti-tourist, and even hostile, sentiment is rife in the city. In addition, there are more rational reasons. Daily rent appeared to be more profitable than long-term rent, so today it is almost impossible to find an apartment in the centre of Barcelona for long-term rent for moderate money. In addition, the residents have to endure drunken parties behind their wall, high prices in central restaurants and constant segway tours that occupy the entire sidewalk and prevent pedestrians from moving. The mayor of Barcelona Ada Colau tries to solve these issues radically. She did not hesitate to introduce a moratorium on the construction of new hotels, licenses for renting apartments out to tourists and regulated the rules for the use of segways.
Amsterdam
The wave of protests also reached Amsterdam. There the main marches were held under the slogan We do not want to be North Venice, and the problem was solved even more radically than in Barcelona. The authorities of Amsterdam decided that a good tourist is a rich tourist and increased the tax on staying in the city up to 10 euros per night, thus eliminating that unattractive quarter of guests who stay in budget hotels and hostels.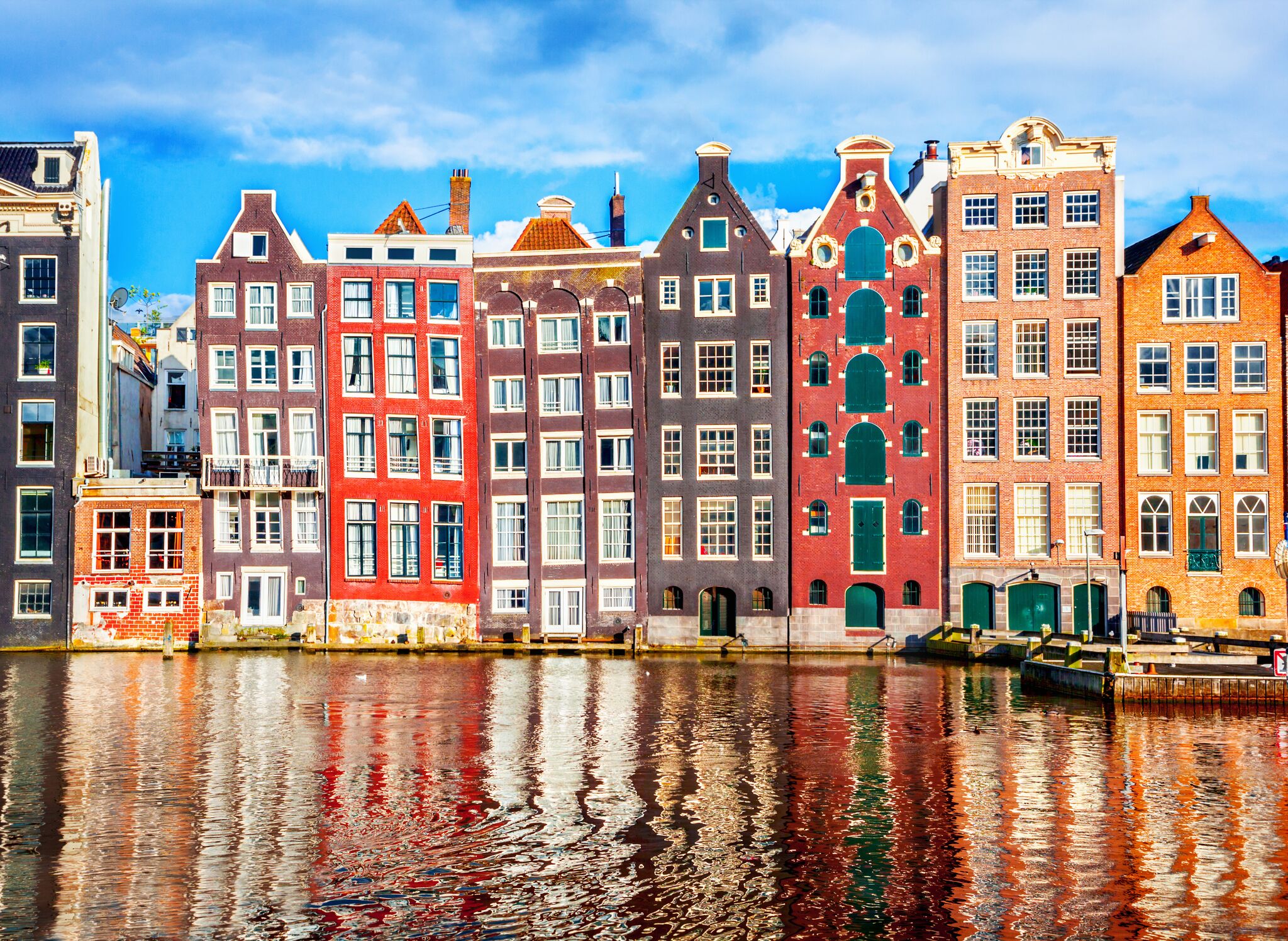 Photo invia.my
Now the night in Amsterdam will cost the tourist at least 50 euros, which means that many hostels will have to close down, the city centre will be at least less crowded, and the local will be able to enjoy it again. Moreover, most hostels welcome students who arrived in Amsterdam to hang out in clubs and coffee shops. They are the ones who most often arrange noisy parties and do not let the local people sleep peacefully.
Before the introduction of the tax, Amsterdam was visited by about 20 million of tourists a year. Some of them stay in good hotels, spend money on museums and restaurants, while others eat falafel and dwell in shared rooms of hostels. Now, the authorities have relied only on the first category and with the help of tax they hope to reduce the number of tourists by a quarter, leaving the income from tourism at the same level.
Berlin
Berlin did not participate in the past year protests, but faced the tourism problem long before that. Back in 2011, the city began to hold rallies against travellers who do not contribute to the city's economy, but have a destructive effect on its infrastructure. Because of its relative cheapness, Berlin quickly became a popular destination for students and European youth. They come here for the weekend in crowds, they drink cheap beer and eat doner kebabs in eateries of Kreuzberg and Friedrichshain, as well as visit numerous raves. But even such low-budget-holiday seekers strongly influenced prices and rent.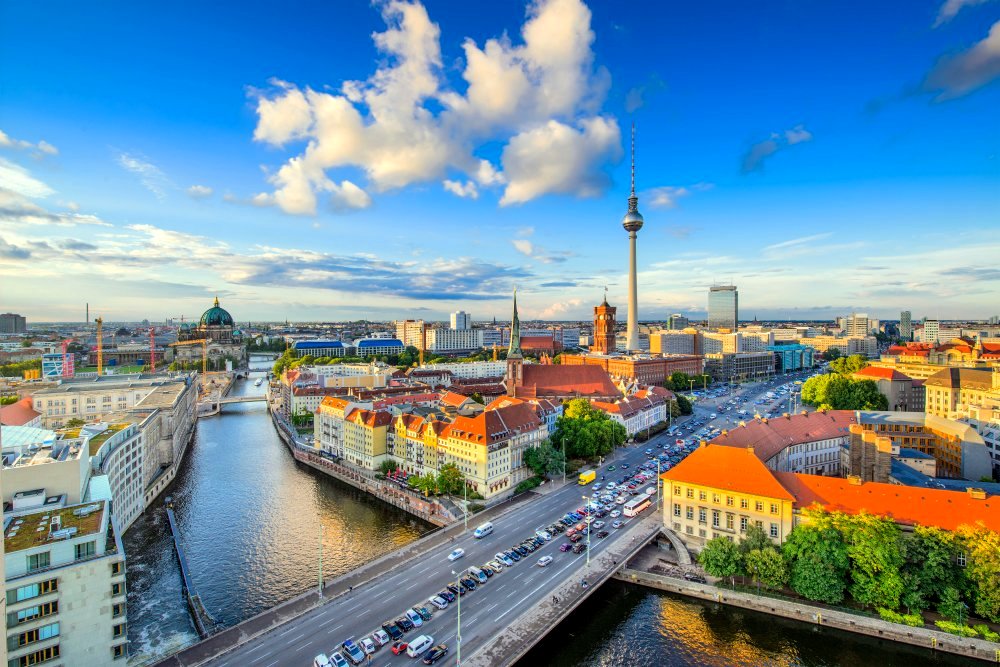 Photo guruturizma.ru
Thus, for example, because of the large influx of tourists, once cheap Kreuzberg, Friedrichshain and Neukölln have turned into fashionable hipster areas and rental prices rocketed up. Local people are forced to leave their habitable rented apartments and go in search of new, not so attractive, but more budget-friendly. City authorities, seeing the problem, toughened the rules of daily rent through booking services like AirBnb. Now it is almost impossible to find a house in the city cheaper than 50 euros. Although since May this year some kind of relief in the rules is expected, but how it will be in practice, is still unclear.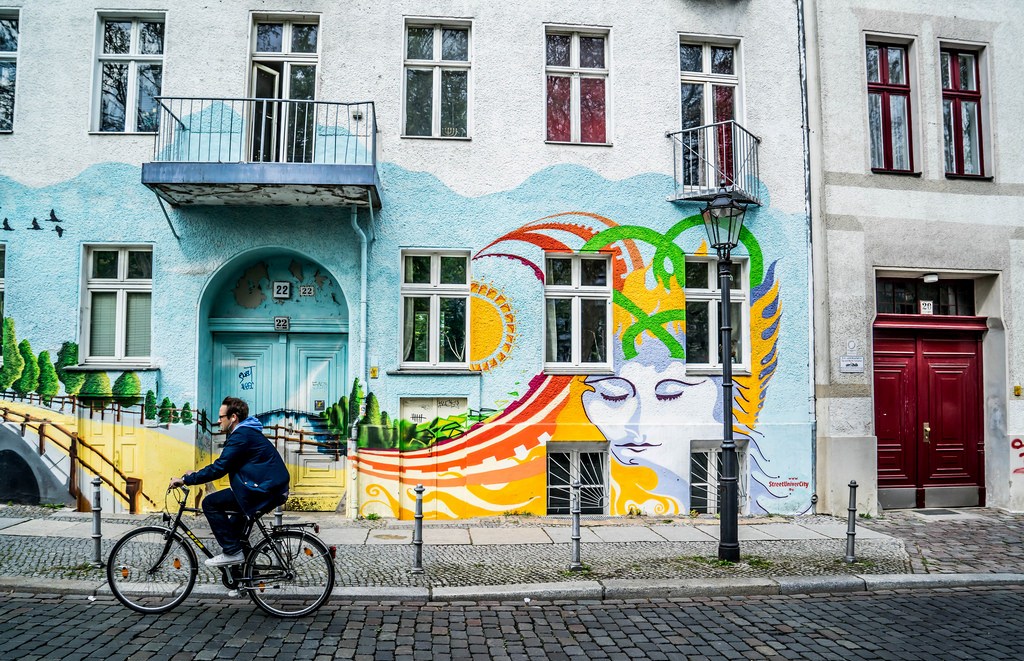 Photo farm3.staticflickr.com
What tourists shall expect
In general, local people are not against guests. They perfectly understand the amountwhich urban tourism contributes to the budget and how important it is for the development of their city. However, the ideal tourist in the understanding of the local people is a rich, educated person who does not spare money for expensive hotels and restaurants, that is, the one who does not contact the locals on the streets, in inexpensive establishments and does not rent an apartment. This means that cities crowded with tourists anyway raise the price to stay there. There is nothing can be done about it, and if you really want to see Barcelona and Berlin, you have to pay a large amount for it. Moreover, crowds on the streets, queues for sightseeing and in popular restaurants, strains the tourists no less than the local ones. One has to pay for comfort and convenience. Well, if you want something budget-friendly, for this there are other, no less interesting, but less popular cities. For the time being less popular...
Main photo arounditalia.ru