International Day of chocolate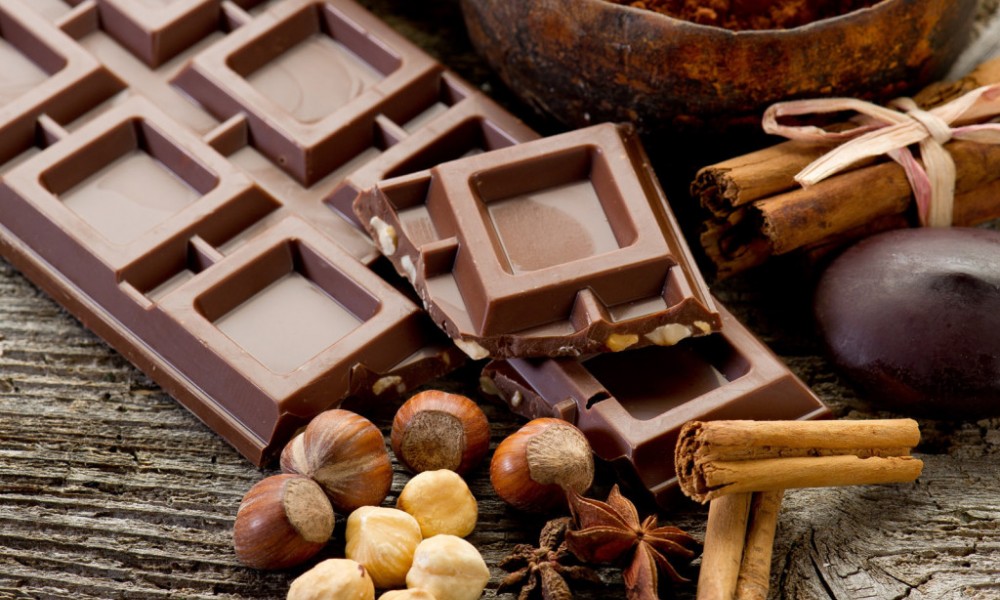 International Day of chocolate is non-official holiday dedicated to the favorite delicacy of many people on the planet. It is always celebrated on the 13-th September annually. This holiday is the wonderful reason to take a piece of chocolate, even if you try cutting down on sweets.
Humanity has known cocoa beans since 1900 BC. They were inseparable part of culture of Maya and Aztecs. In particular, the Aztecs prepared the beverage «chocolatle» using water and milled cocoa beans. In Europe cocoa beans were transmitted at the beginning of XVI century by Spanish conquistadors, however, during four centuries chocolate was available only to the riches.
Still, the industrial revolution and decrease of prices on cocoa and sugar made chocolate accessible for everyone. By the beginning of XX century it obtained the modern style and became popular almost in all countries of the world. Nowadays the greatest importer of cocoa beans is not America where they were transmitted from, but a small African state Ivory Coast. Switzerland, Belgium, France, Spain, USA, Austria, and Germany are glorious by their bars of chocolate.
By the way, apart from International Day there is World Chocolate Day which is celebrated in a range of countries on the 11-th of July. Thus, in several states there are national days dedicated to the stated popular sweetmeats.