As we approach Halloween, the Pranks Night is held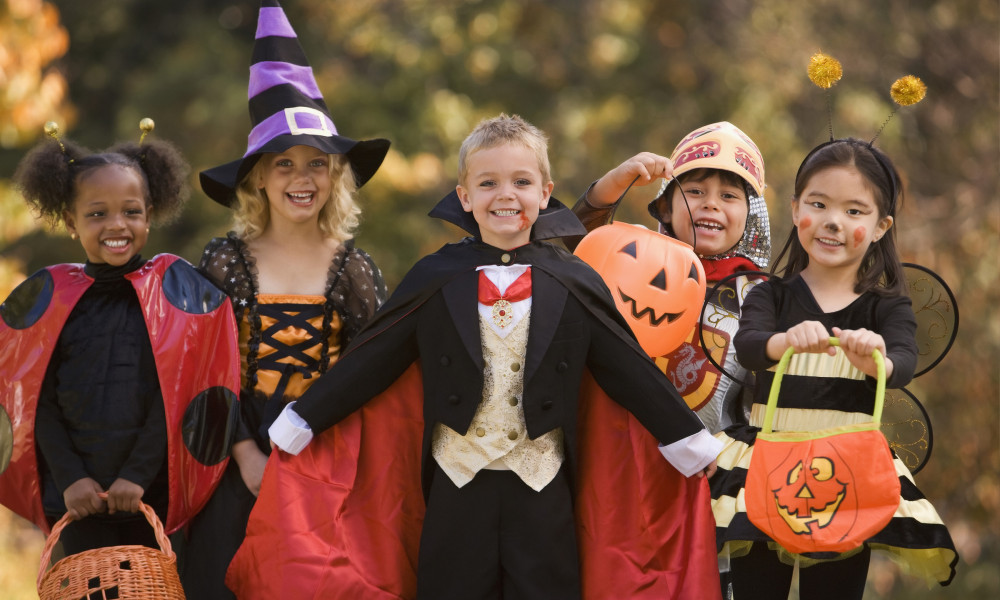 The evening before Halloween, on the 30-th of October, in Northern America and Great Britain is called Night of pranks.
In this evening children and teenagers have official right to play off their mates and neighbors.
The first mention of Pranks Night is related to 1790, it happened in the St. John's college (one of the educational establishments of Oxford university), although the accurate date of it is unknown. Initially in Great Britain it was a part of May holiday, afterwards it was deferred to the 4-th of November – night which goes before the night of Guy Fawkes.
However, moving forward, Pranks Night became being associated with Halloween. One of the tradition of holiday is trick-or-treating: children attired in costumes go door to door and ask sweets. If they are turned down, they may play Old Harry with the housemaster. Now then, Pranks Night is a kind of separation of jokes from sweets.
Typical pranks include pasting of automobile window with the soap, skidding of houses with eggs and rotten fruits and vegetables. Children may loop the trees with toilet paper or ring the doorbell, and run away after that. Sometimes such jokes trench upon vandalism, that is why, for example, some grocery shops do not sell eggs to children in a timeperiod of Halloween's celebration.