Constitution Day in Norway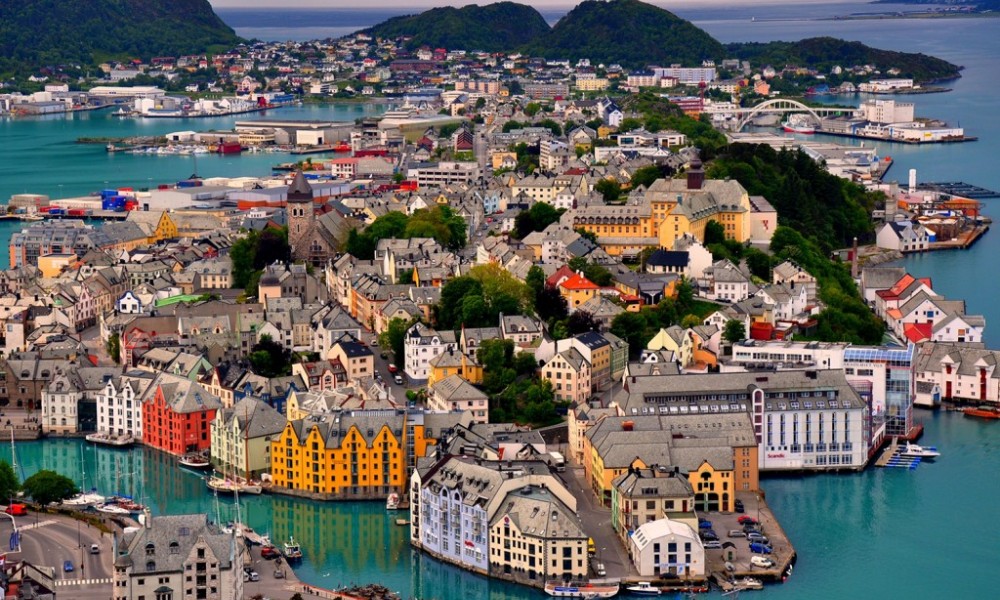 On May 17 Norway celebrates two hundredth anniversary of independence from Denmark and Constitution Day.
The key event of the day is the children's parade in Oslo, performed by an orchestra of little musicians. Dressed in bunad, which is a traditional Norwegian costume, Norwegian schoolchildren march waving flags along the Karl Johan main street. They sing songs and often adults join them. The whole procession goes to the palace where the royal family greet the people from the main balcony.
In spite of immense celebrations, there is absolutely no police in the streets, but citizens do not stage riots.
May holiday is a good reason to arrange a small feast. In the capital and other cities, at every step one may enjoy sausages, dried meat, porridge with cream. Many grill parties are organized this day.