English writer Terry Pratchett died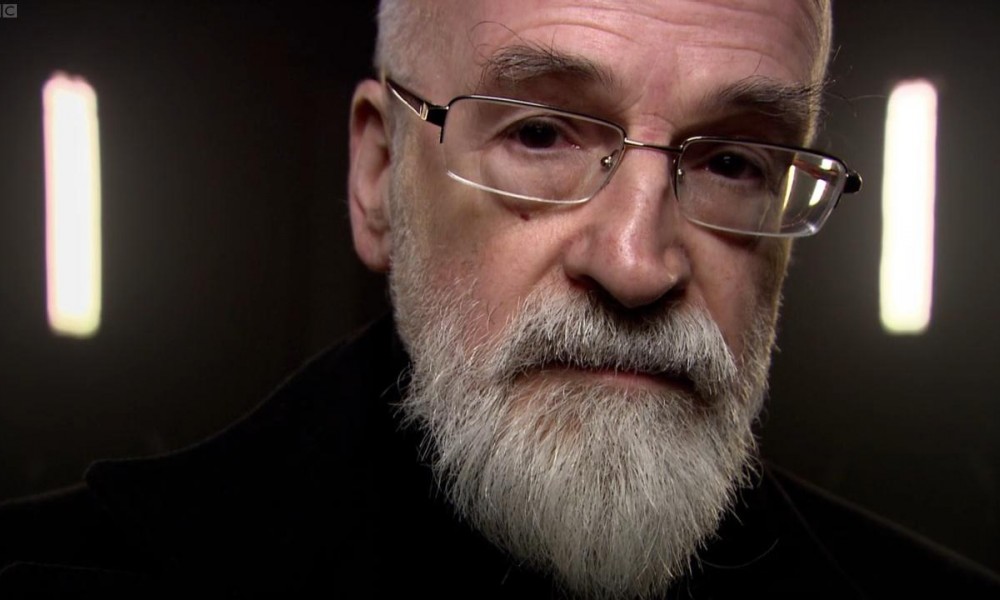 English writer Terry Pratchett, aged 67, passed away.
«It is with immeasurable sadness that we announce that author Sir Terry Pratchett has died. The world has lost one of its brightest, sharpest minds. Rest in peace Sir Terry Pratchett» - it is reported in the message at the official page of the writer in Facebook.
Pratchett had been spending last minutes of life at home, amid family, as the newspaper The Telegraph writes.
In 2007, doctors found out that Pratchett had Alzheimer's disease. After a while, the writer acclaimed his decision to put an end to his life before loosing of contact with reality.
«I live in hope that I can jump before I am pushed», — he told. However, he was not able to bring his plan to life.
Despite the health deterioration, writer continued work having dictating to his assistant the last book from the series «Discworld».
Pratchett gained the greatest popularity due to the series about Discworld. These books were sold numbered at 50 million copies. Terry Pratchett is the knight of Order of British Empire.