In Paris at Seine River the flying cars will be tested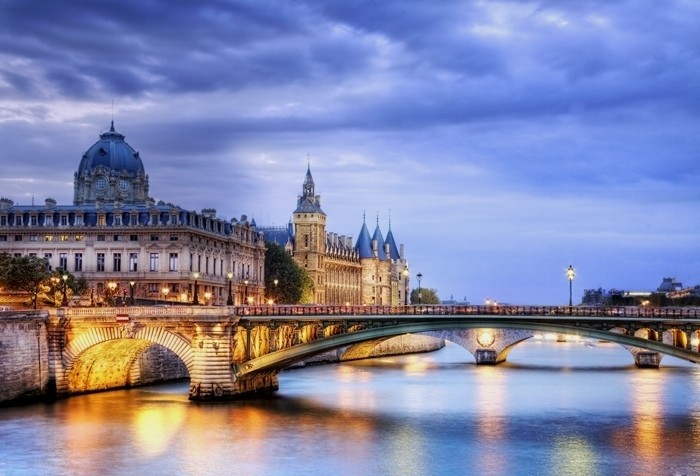 The mayor of Paris Anne Hidalgo wished to make Paris the first city in the world where unusual cars are to appear. Their main task will become the struggle against capital traffic jams.
'Flying cars may appear in Paris in the nearest future', writes Le Figaro. The edition explains that the cars Sea Bubble will fly not between the buildings like in fiction films but above Seine River.
The new type of transport represents something like giant catamaran which skims the surface. The capacity of such a transport way comparing with the typical cars is small – four people.
Cars resembling capsules while moving hardly touch water. With the water-surface only four footings contact. The speed of automobiles will depend on the legislation acting in the exact city (in Paris it is 18 kilometers per hour).
As the developers say, at the initial stage driver is required for Sea Bubble, however, the designers have already thought of the projecting of autonomous model. The construction of the first prototype has already started. The first demonstration in Paris is intended for June. The mass production will be launched in 2017.