France opened three new travel areas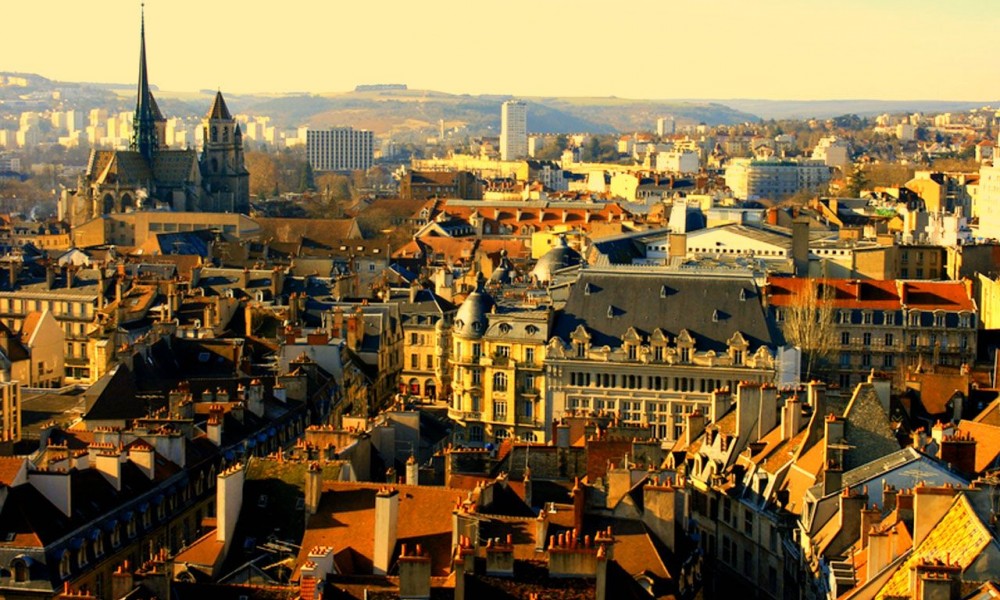 Antibes, Dijon and La Baule have been included to the list 'International travel areas' of France. The stated status means that in these cities tourists may go shopping in the stores up to midnight and on Sundays.
In order to stimulate local economics, the shops of three more French cities will prolong their working hours. As The Local reports, awarding the cities with official status happened after the appropriate applications of mayors and after negotiations with employers and trade unions.
In its application the government of the country stated that all three cities meet the criteria necessary for acquiring a status of travel area. Several of them have already had international reputation thanks to trade, culture, and historical heritage.
Located in central part of France, Dijon became the first city that does not have an outlet to the sea but has received a similar status. Antibes joined four cities with the same statues situated along Cote d'Azur in France, and La Baule, seaboard resort in Britain became the first in the list representative of Western region of the country.