The best fruit doll-shop is situated in Barcelona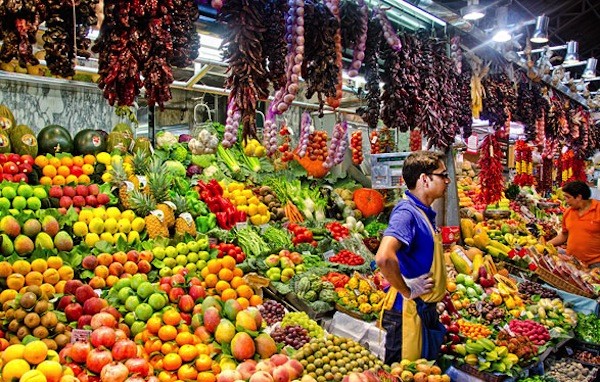 The fruit doll-shop MORILLA FRUITES located at the famous market Bokeria in Barcelona is awarded with the premise GOLDEN GOLD.
Morilla Fruites was recognized in the nomination 'the best market fruit doll-shop'.
The premise has been given by Italian association of producers of fruits and vegetables of the valley Val Venosta. Five thousand shopping centers struggled for victory, apart from Morilla Fruites.
The awards Golden Gold given in the frame of international exhibition Fruit Attraction in Madrid are intended to mark the labor of producers and their intention to guarantee the quality.