International Friendship Day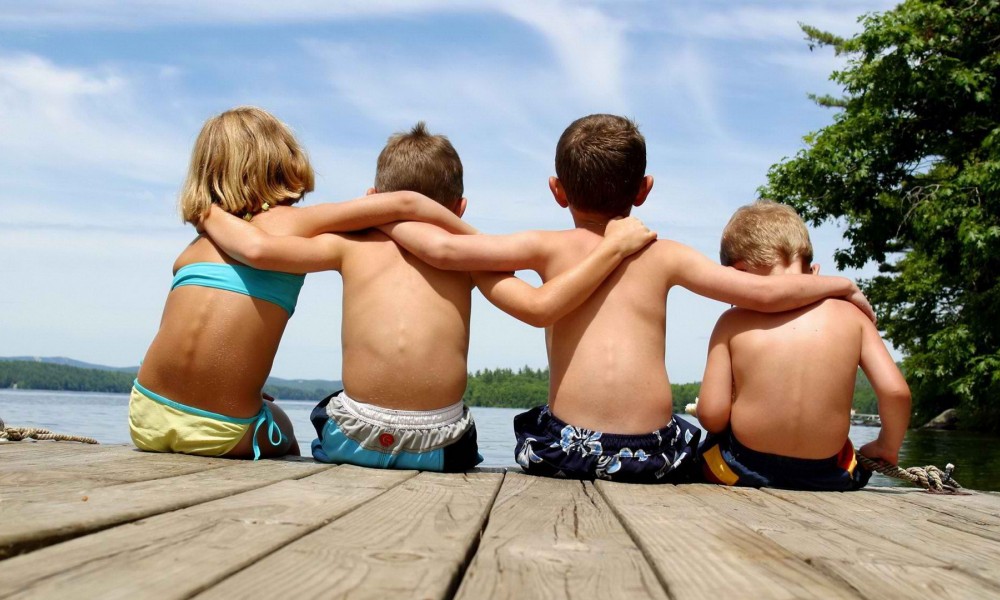 On June 9 the International Friendship Day is observed. This is not an official holiday and it was introduced quite recently. However, it has a very noble goal to remind people how much their beloved ones mean for them, and to give a chance to spend an evening with them.
Usually this event is spent in a friendly company having a sincere conversation. Many nightclubs and restaurants organize themed parties.
Psychologists have been studying the concept of friendship for a long time. Every year more and more researches are trying to reveal why people become friends and why some of them can establish a close relationship, while others cannot.
For instance, last year researchers from the University of North Carolina concluded that good friendship relations not just give positive emotions, but also improve health.
It was revealed that people who have friends and a strong bond with family members, in general feel much happier than the rest. Moreover, they enjoy much stronger health, almost never have tachycardia and other cardiac arrhythmias. They usually have no problems with blood pressure and do not suffer from poor digestion. Those respondents who have no friends are prone to stress, and get heart problems at middle age.