Paris is considered as the most innovative city of the year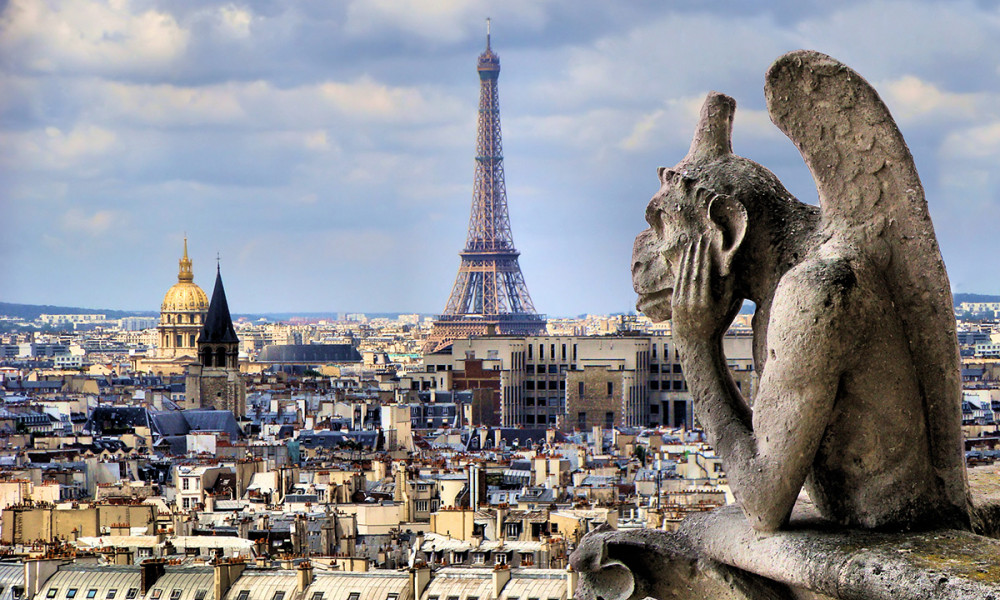 European Commission gave Paris the honorable name of European capital of innovations – 2017 and awarded with the prize of 1 million euro.
Paris became the owner of award iCapital-2017 (European capital of innovations) that is given by European Commission. Along with the honorable name place will get 1 million euro. The press service of European Commission reports about that.
Tallinn and Tel Aviv shared the second place, so, each of them will get 100 thousand euro. The prize money will be used for the further expansion of innovation efforts of the cities.
As it was reported in European Commission, for the recent dozen years in Paris more than 100 thousand square meters of innovative incubators had been built. Now it is the biggest campus of startups in the world. Apart from that, the city spends 5 percent of its budget on the projects spearheaded by the citizens.
Tallinn was awarded for the initiative to perform as the platform for experiencing potential advanced technologies. Tel Aviv created Smart City Urban Lab that connects innovative startups with the breakthrough technology companies.