In Spain the museum of beer will be opened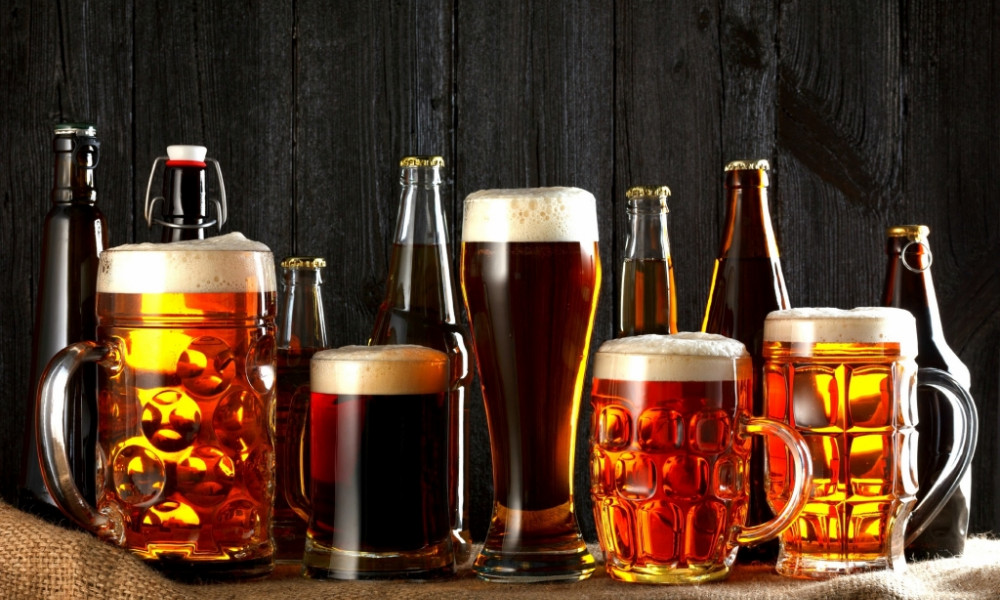 In 2019 in Seville the museum of beer will be opened. It will take one of two building that belong to the factory CRUZCAMPO.
Also in the city there will be a school of restaurant affairs, the special space Cruzcampo Experience and point of selling of the own production of the trademark. The visitors may as well try the classic beet Cruzcampo along with five different craft sorts that are also planned to launch into the production.
The most famous center that resembles the one mentioned could be called the factory-museum Guinness Storehouse in Dubblin. Its guests are able to get familiar with all the secrets of one of the most popular beverages in the world.
One more large museum, Heineken Experience is working in Amsterdam. The museum of beer in Czech Plzen is a bit less famous but as interesting as the aforementioned.
In Munich one is able to visit the museum of beer and Oktoberfest existing more than 650 years. In Copenhagen there is a museum of the beer known in the world Carlsberg. In the meantime, the central place among such similar spaces is taken by Belgium which traditions of beer-making count centuries. One is able to start being familiar with them in the headquarters of Confederation of Belgium brewers at Brussel square Grand Place.