French people are prohibited to use smartphones in cars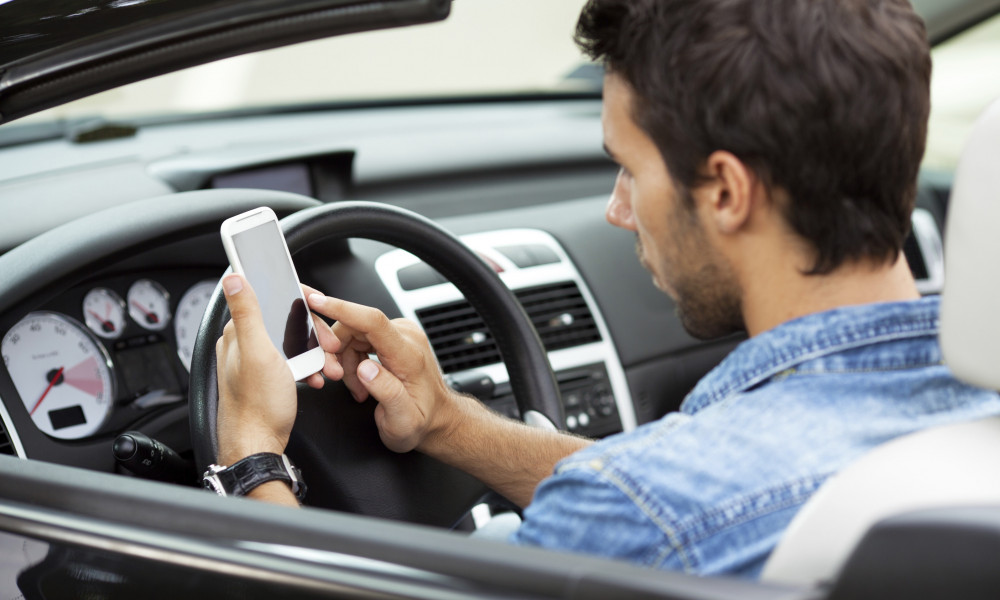 The court of cassation in France prohibited to the drivers to use smartphones even when the car is staying on location.
In France it is forbidden to use smartphones while driving even if the car is staying on location. As it is remarked, if the driver stopped the car on the wayside and cut the motor, still he is not able to use smartphone.
However, it is possible at the parking stations and during accidents being in the car. Such change is intended to decrease the number of accidents and road traffic accidents on the roads because many drivers are distracted by conversations and chatting while driving.
One should pay a fine of 135 euro for breaking new rules. Also the fine grades are counted. In the meantime, it is interesting that handsfree are allowed to use. So, the driver will not get fine for the conversation in loudspeaker mode.
According to the materials:tehnot.com