Spain will fine tourists for drinking bouts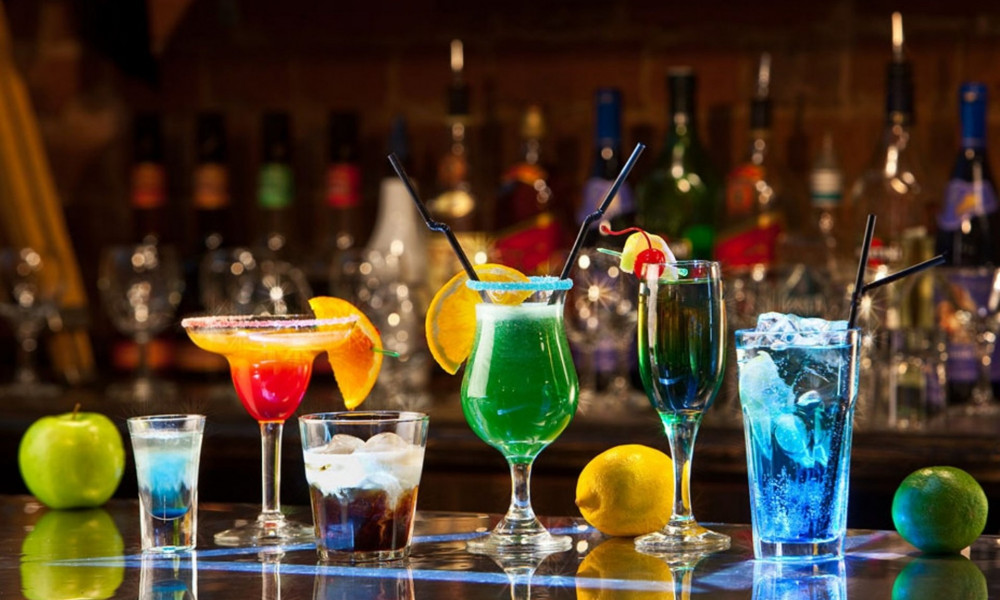 The authorities of Palma, the capital of Spanish Majorca, will limit the sale of alcohol in the summer season so that drunk bad-tempered tourists could not flood the city.
The local council offers to cancel 'happy hours' of alcohol discounts as well as actions on the alcohol drinks, for example, two for the price of one. Apart from that, the groups consisting of more than two people will be forbidden to drink in the public places from 10 pm to 8 am.
The bars visitors will be fined if they take to the streets the glasses and bottles. The places will be prohibited to serve the clients after official time of closing.
The limits will touch the popular travel areas.
According to the materials lenta.ru