Near Finland there is the first female resort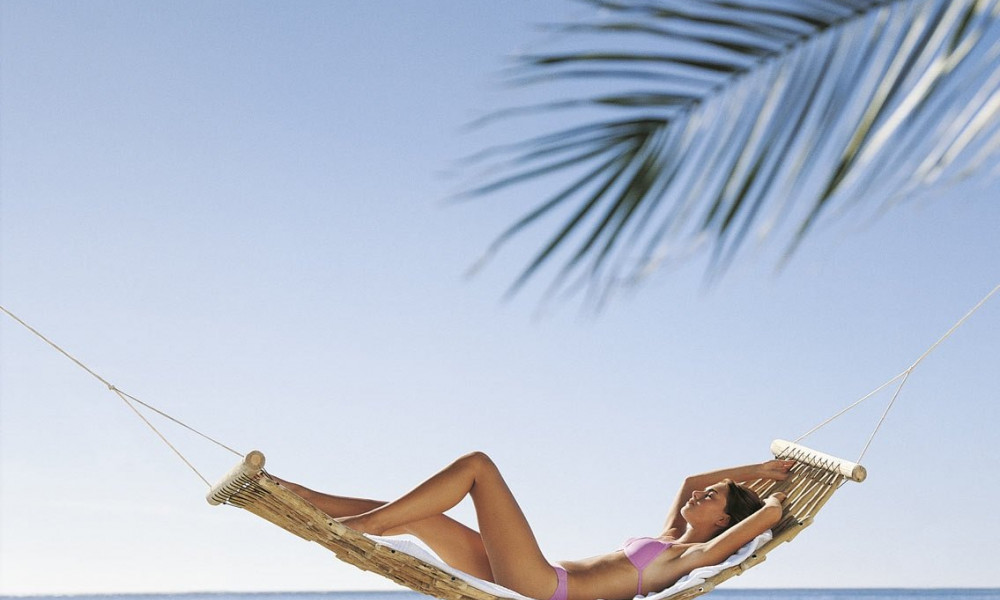 This year in the summer the new resort on the island near Finland is going to open. The access to men is forbidden there.
As the founder of resort Christina Rott said, she wanted to create such a place where women could be able to relax and concentrate only on themselves. As when men appear, the women become reserved and recall about cosmetics.
Christina plans to study all the information about those who want to visit resort and estimate if each of them matches the concept of a perfect rest.
The resort called SheIsland on the island not far away from the embankment of Finland will be open for the travelers in July.
According to the materials: lenta.ru