Child with Down syndrome became the face of baby food brand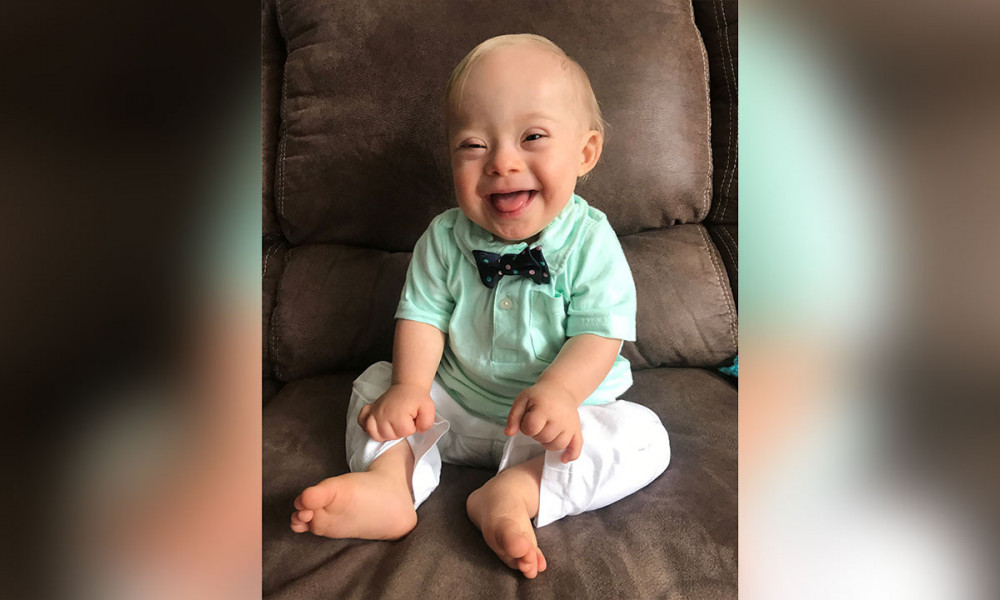 This year a boy, one and a half years old, with Down syndrome became the face of American brand Gerber that produces baby food.
Annually the company Gerber makes photo contest among the babies so as to choose a new face that is going to represent the company all the year round. For the first time in the history of brand the logotype will depict the child with the disability.
His photo will be used in the purpose of marketing and advertisement of this company.
As the representatives of Gerber claimed, Lukas was chosen from more than 140 thousand candidacies. His image will help the society to understand people with disorders and accept them.
Many social media users, including the groups of support and relatives of people with Down syndrome, positively responded to the news on the Lukas' assignation.
According to the materials: obozrevatel.com