At the large airport in Brazil, Lufthansa $ 5 million in six minutes were stolen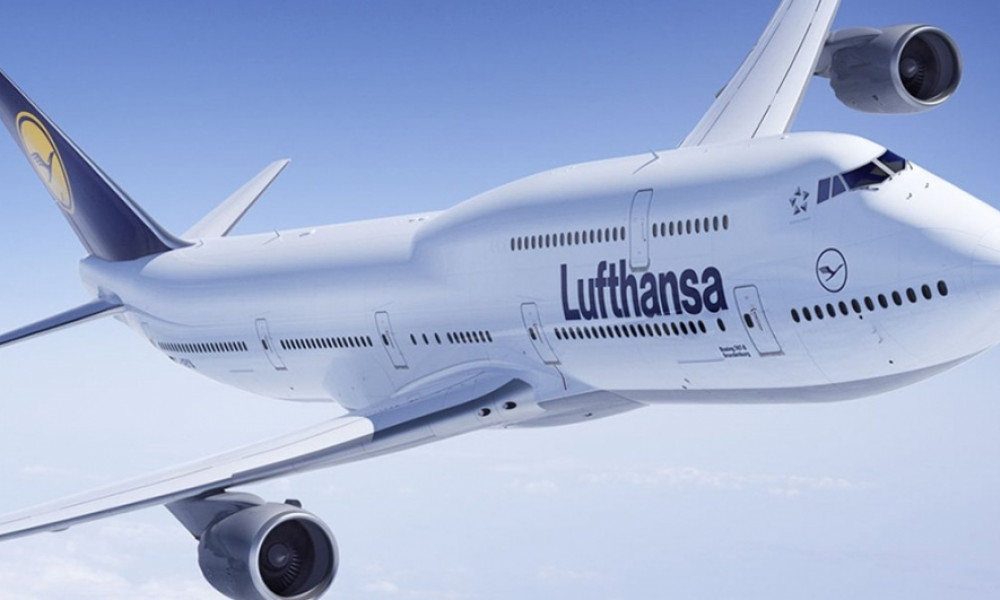 In the Brazilian city of Sao Paulo, in the cargo terminal of the airport of Virakopus, unknown persons took away $ 5 million in cash for 6 minutes from the Lufthansa cargo plane.
The police report that five robbers infiltrated the airport by gluing on the car false signs of internal security, and threatening the protection of weapons, took out of the airliner cash.
The cargo plane was supposed to fly from Brazil to Swiss Zurich. Robbers took only six minutes to implement the plan. The money was transported under the control of Brink's, a transport operator specializing in the delivery of valuables.
The police have not detained anyone yet. As a result of the incident, none of the people were injured.
According to the materials of nv.ua