In Poland, they came up with a way break the ban on trade on Sundays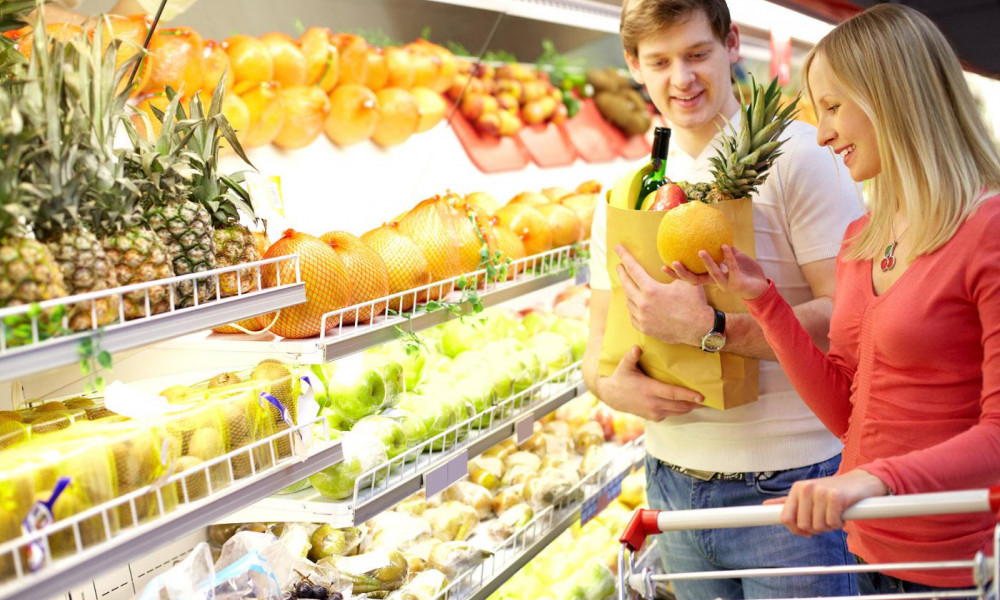 Some shopping centers in Poland intend to re-register their business to obtain the status of the railway infrastructure facility.
Thus, entrepreneurs will be able to avoid fines for trading on Sundays, which came into effort from early March. The law that makes trade on that day a violation contains a number of exceptions, and railway facilities for trade are also among them.
In particular, such a plan wants to implement a shopping center in Gdansk, located near the railway station.
Deputies argued for this prohibition of preserving family values and a compromise between employees and employers.
Since the 1-st of March, stores will not be able to trade two weeks a month with a gradual refusal entirely from sales on that day.
According to the materials of nv.ua