NBU will replace banknotes in 1, 2, 5 and 10 UAH with coins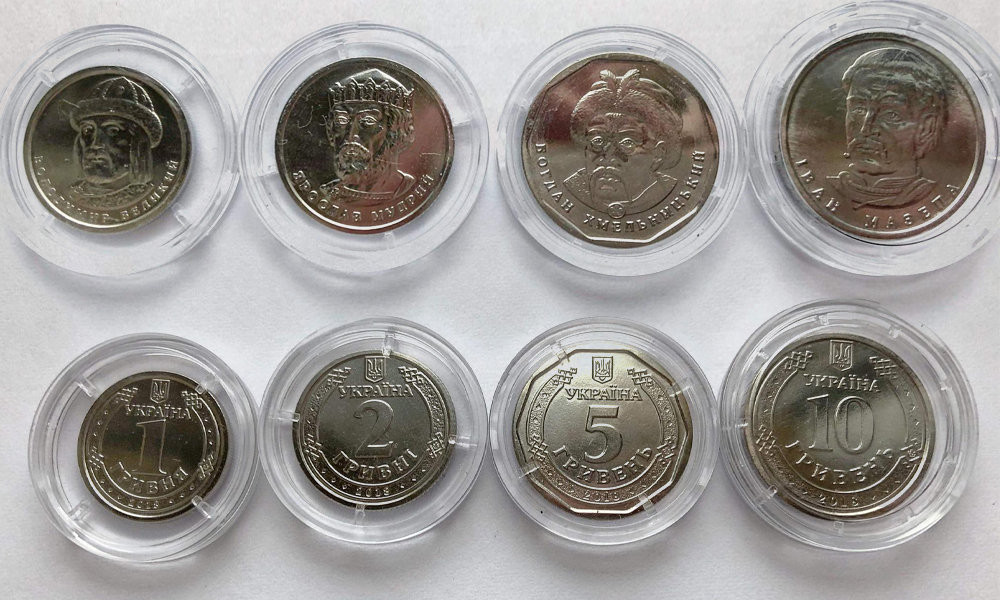 The spokesperson of National Bank of Ukraine reported that on the 14-th of March new coins are presented with a nominal value of 1, 2, 5 and 10 UAH.
In a while, coins will replace banknotes of the corresponding denominations of 1, 2, 5 and 10 UAH.
At the same time, Ukrainians will be able to pay both with old and with new coins, until the latter naturally have taken the place of paper notes on the money market of Ukraine.

The NBU noted that the updating of the national currency was planned and started with a 100-UAH banknote of the sample of 2014, put into circulation on the 9-th of March, 2015.
According to the materials of inform-ua.info