Exhibition of seafood will be organized in Spain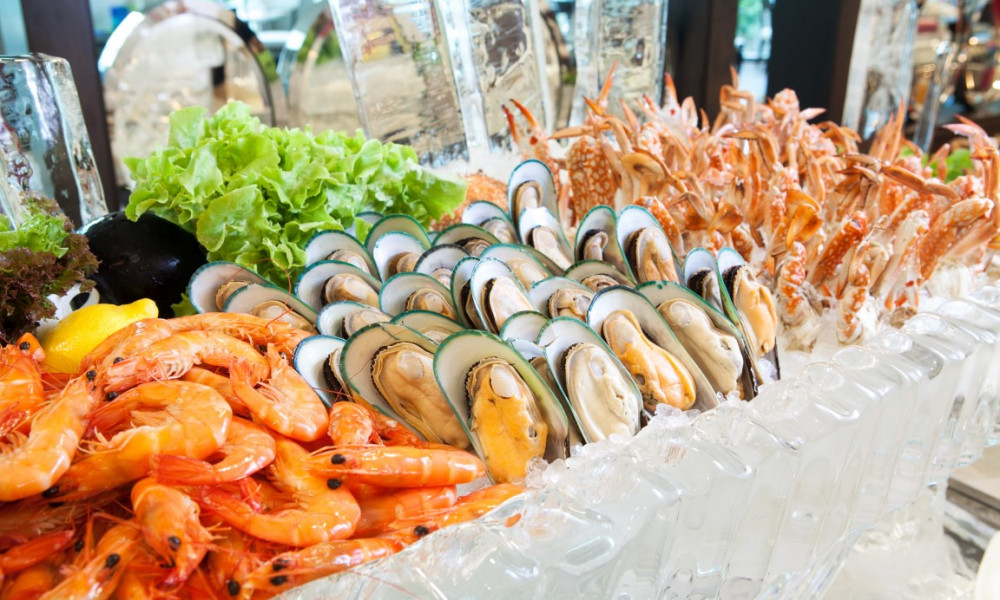 In Spain, in Punta Umbria (Huelva), the National Exhibition-Fair of Seafood will be organized.
The exhibition will have been taking place from the 20-th to 22-nd of April. This year's event is timed to the 75th anniversary of the British operation "Meatball", arranged during the Second World War in the suburbs. Also on 26-th of April, Punta Umbria celebrates the day of the city.
The opening will take place on the 20-th of April at noon. The best seafood of Punta Umbria will be presented at the fair, particularly, shrimps, edible seashells and anchovies. Also during the event, it will be possible to try other Huelva products, including jamon, cheese and wine.
Organizersalsopromise to show musicalperformances.
According to the materials of euromag.ru