Pan American Day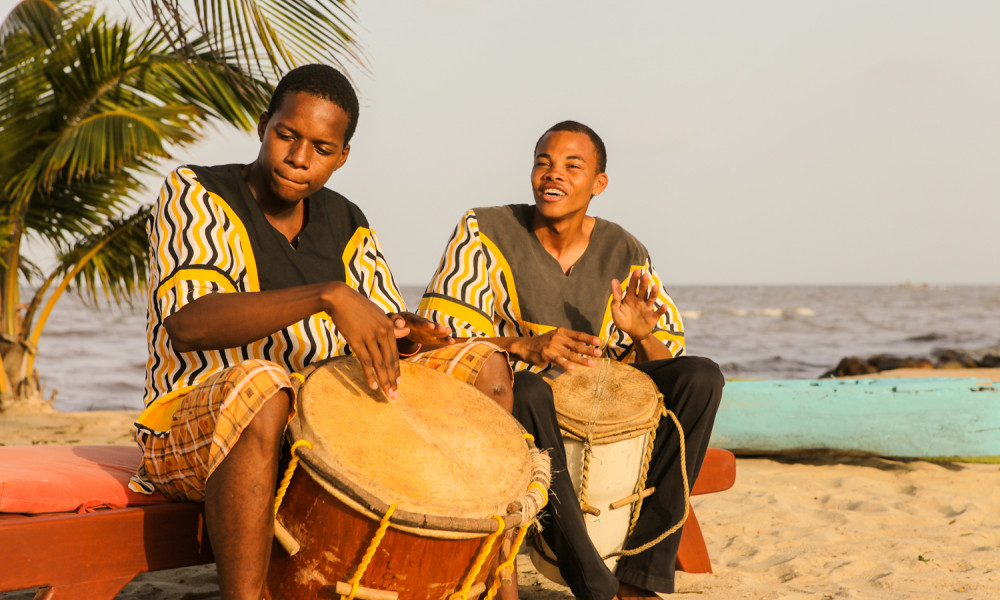 Today 35 countries of the Americas celebrate the Pan-American Day.
The holiday was proclaimed in honor of the founding on the continent of the Pan-American Union onthe 14-th ofApril, 1890. His main goal was to maintain peace and justice. After 50 years on the basis of the union, the Organization of American States was created, which today is the main political, legal and social force in the hemisphere.
Traditionally, in the evening of the holiday, soccer and volleyball championships for women and men are organized on the continent. Also in this day in some countries there is a day off.
Based on calend.ru