Day of Love in Georgia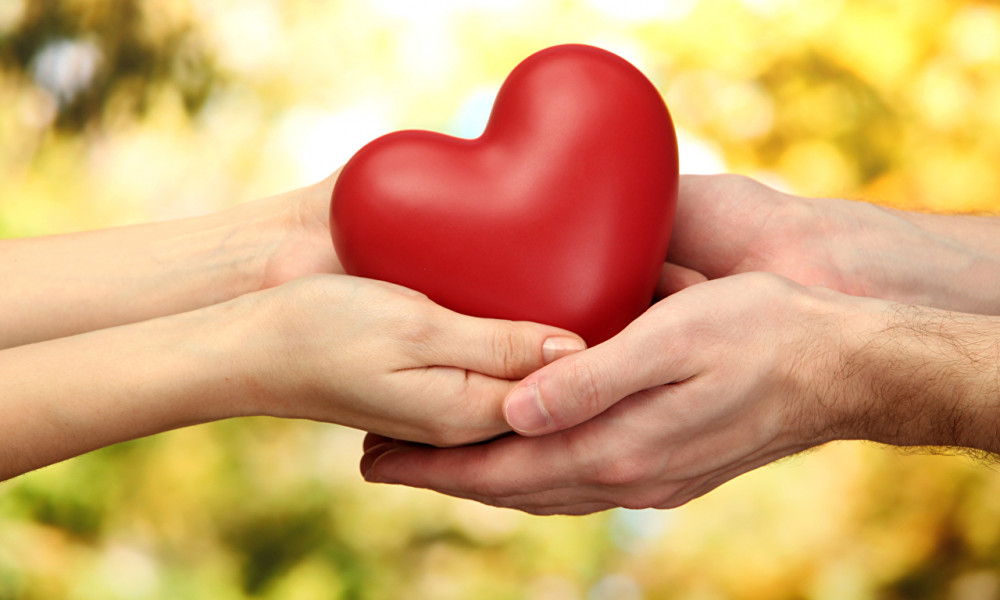 On the 15-th of April the Day of Love in Georgiais celebrated.This holiday, dedicated to lovers, as an alternative to the famous Western holiday called Valentine's Day,was organized by Georgian parliament that accepted proposal of Besik Chubinidze - a famouspersonality in local show business.
The idea of Besik Chubinidze was to the taste of the Georgian parliamentarians and in the 90s of the 20th century the holiday became widespread. Although the Day of Love in Georgia was originally supposed to replace Valentine's Day, it turned out that both these holidays are celebrated now.
By tradition, on the Day of Love in Georgia, lovers give each other gifts and make surprises. Many people on this day are resolved toexpress their feelings or evenhave an engagement. The holiday is especially liked by the sellers of flowers and sweets, because on this day such goods are simply in great demand.
Based on calend.ru