Syria Independence Day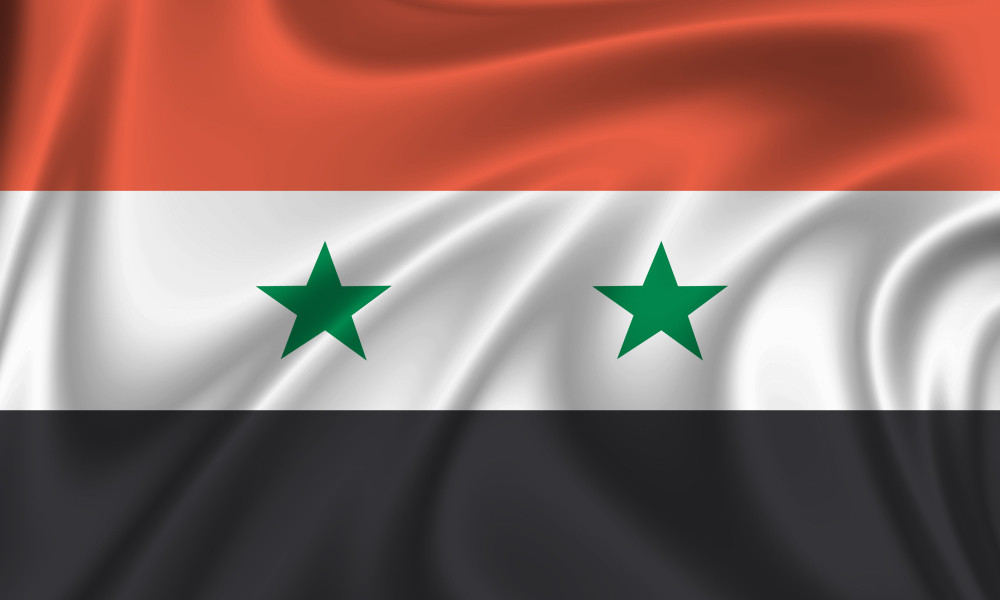 On the 17-th of April, 1946, Syria finally left the French colonialists, from that day the country gained independence.
Syria was a colony of France since 1922. During the Second World War, while in occupation, the French government granted independence to Syria, but for another five years its troops had been remaining within the territory of the colony.
Shukri al-Kuatli became the president of independent Syria. A year later the parliament began to operate in the country.
Since 2011, the civil war in Syria has continued. In large cities of the country, including the capital, there are street battles with the use of weapons. More than 136,000 people have become victims, and millions have been forced to flee their homes and move to safer parts of the country or abroad. Refugees find shelter in Jordan, Lebanon and Iraq.
Today in Syria one will not see the ambitious celebration of Independence Day like it used to be. Because of the danger of terrorist attacks, mass events are not organized. The maximum that citizens can afford is meetings and demonstrations.
According to materials of calend.ru