Exquisite Drink or «Three Little Crutches»? Two Sides of One Wine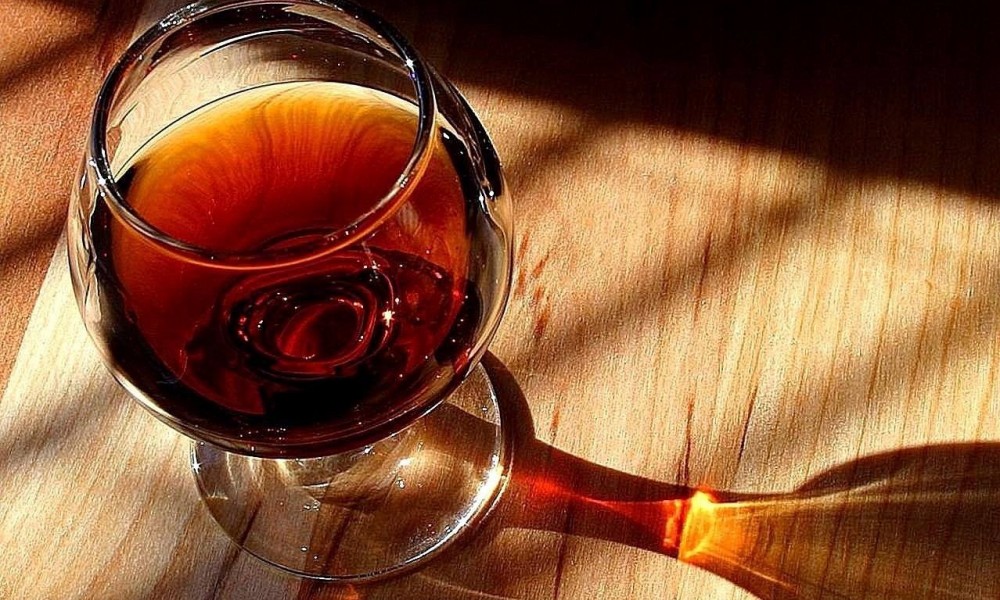 "Anarchy is our mother, a glass of port wine is the father" – that's how it goes in a famous song by iconic Russian band "Kino". Today let us talk about 'daddy' that became the main drink for last century's underground representatives. The story is about how Portuguese wine gained 'Three Little Crutches' into its name during soviet times, how it became popular in the UK but first of all how it actually emerged.
It is known from the history of wine that many more of its alcohol representatives, before going out into the world, had been known for a long time only at their places of origin. And when of considerable age, with a perfectly formed taste, scent bouquet and other features that wine tasters assess, they set out abroad like, for instance, Madeira or Sherry. However there is one of them that left the home of fathers at a very young age, more to that, legend has it that its distinctives got shaped on its way to England in the dawn of 18th century.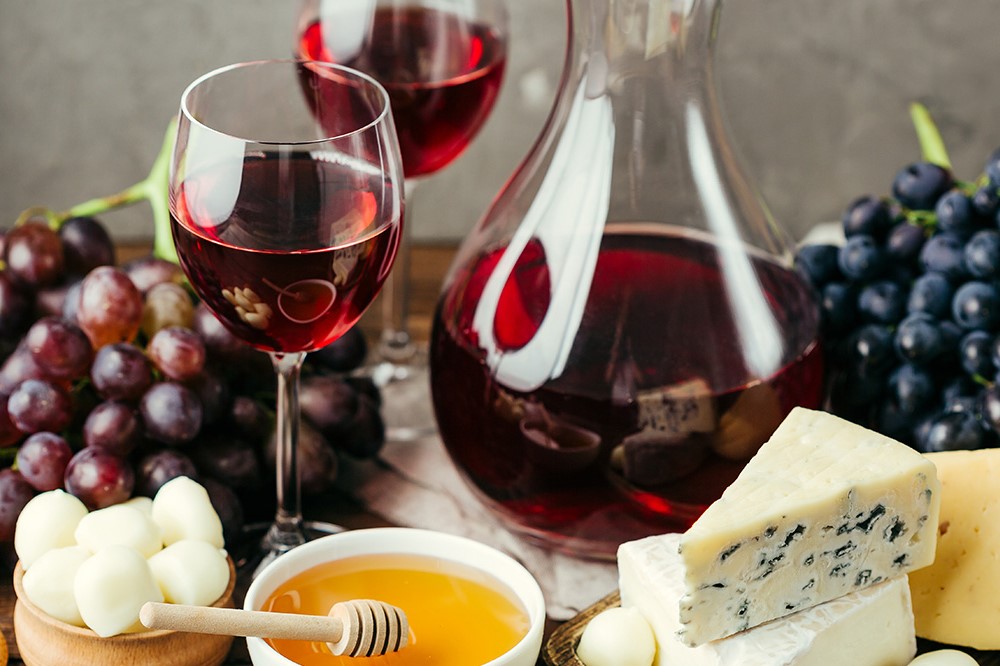 Photo ellematovin.se
The reason for port wine's migration from Portugal to the United Kingdom was a conflict of the latter one with the main wine supplier of those times – with France. Prohibition of French wine import opened new opportunities for Portuguese merchants who decided to increase export of alcohol to the Foggy Albion. Long-term sea transportation especially in hot weather could spoil quality of the drink significantly so it was decided to add some brandy into one of casks of full-body dry red wine from Douro region. Englishmen liked a stronger version of a dry red very much and soon additional lots were on their way to the country that still remains the main consumer of the fortified one.
Read also: "In vino veritas": world's 5 most unusual vineyards
The drink was mixed with brandy as late as till early 19th century and then it was decided to replace it with cognac spirits (aside from the name they have nothing to do with cognac and are in fact pure grape vodka) that were more suitable in terms of both composition and price. Second must-observe production rule was that spirits should be added precisely during fermentation period – not after it is over. When past this stage, casks were sent for storage to the city of Porto that gave its name to wine. And from there they set on a journey across the vast of sea. That's how traditions connected to the famous wine were finalized and with this lineup they are extant. Well, pretty much so, as long as it is port wine produced according to proper technology – not "777" or "33" familiar to every citizen of former USSR.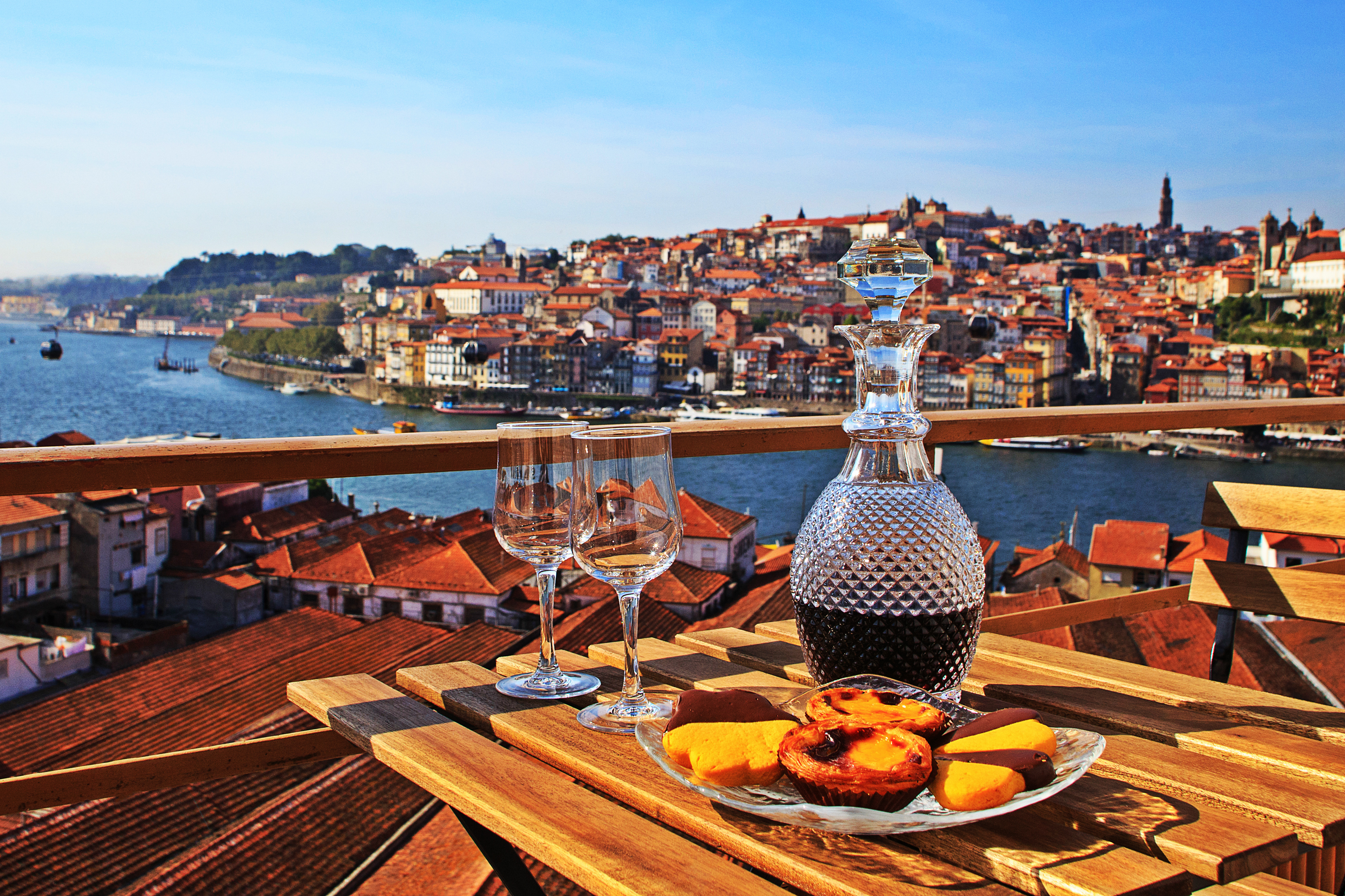 Photo waynabox.com
But taking into account that the latter is history after all, let's pay some attention to this, so to say, separate kind of port wine. Fortified wines were virtually unknown in Russian Empire at large. On very rare occasions rich citizens, able to travel, brought from their trips exotic drinks. It was probably one of such that employees of a vineyard of Nikitsky Botanic Garden tried. That was how in 1879 "Nikitskoye Fortified" was produced to closely resemble real Portuguese port wine.
Read also: Stellenbosch: The wine capital of Africa

Russians caught so much fancy in the new wine that soon it became variegated with additional kinds and producers. It is known that Emperor Nikolas II of Russia frequently ordered red branded port wine "Livadiya" produced from Cabernet Sauvignon grapes. In a couple of years they must have gotten tired of coming up with names for fortified wines so they started adding numbers to word combination "port wine". This tradition remained in the Soviet Union. The only thing was that a more important tradition connected to production technology was almost entirely lost (less than 10% of the output was produced according to the recipe)… Instead of cognac spirits cheaper grain alcohol started being added to 'fermenting mixture' and without any maturity the thing, that only had a name left of port wine, was sent for sale. This is probably why "that thing" soon acquired totally unlovely nicknames like "tangle-legs" or "smelly booze".

Photo jyllands-posten.dk
It was this twist of evolution that led to perception of port wine by Russians and Englishmen differ drastically. The latter ones, when opening a bottle, would enjoy fragrant scent, pour the amazing mixture into a glass and would be sipping thick and rich elixir in compliance with all the rules, as an addition to a desert. Tradition of consuming "Three Little Crutches", familiar to us, is totally different: table glass and minimal snack.
Cover photo food-house.dk