The Ambassador of Syria attended the presentation of Syrian movie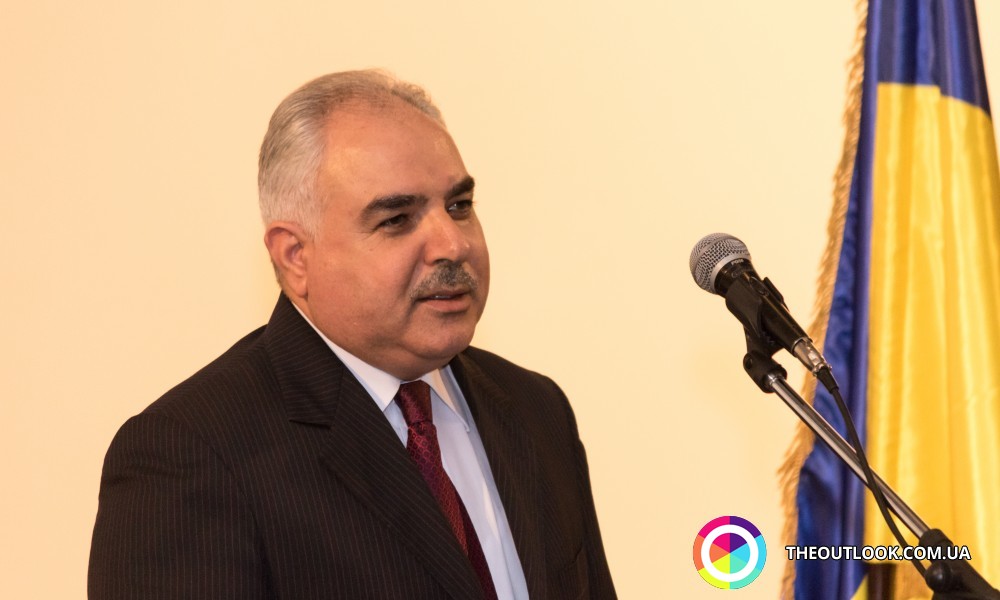 The Ambassador Extraordinary and Plenipotentiary of Syria Hassan Haddur attended the official presentation of movie 'The Sail and The Storm' shot by Syrian director Ghassan Shmeit. Ukrainian premier has been watched by the representatives of Syrian expat community in Ukraine, businessmen, politicians, directors, and actors from Arabian countries, Ukrainian film-makers, and cultural activists.
The movie tells about the history of Syrian nation and the difficulties it encountered in times of the Second World War and French occupation. Syrians struggled fearlessly and got freedom in 1946. In this period the heroes and patriots appeared along the whole Syria. They threw out a challenge to sea storms and occupants.
Before the cinema show the guests were tasted with national Arabian cuisine and beverages; moreover, there was children collective which demonstrated gymnastic performance.
The spectators have been greeted by the Ambassador Extraordinary and Plenipotentiary of Syria to Ukraine Hassan Haddur and the head of Syrian expat community of Kyiv Imad Zaza.