Day of faceted table glass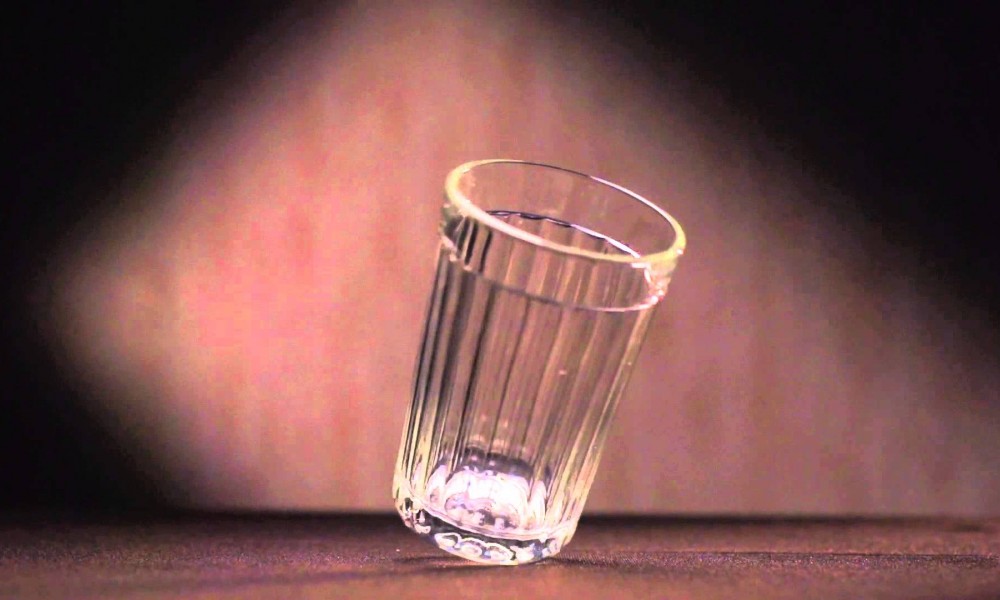 There are these days when your soul demands festivities despite an ordinary day in the calendar. Should someone have a mood like that today, Outlook suggest a great reason to have fun – 72 years ago sharp first faceted table glass rolled off the production line.
According to documentary records, its design was elaborated by Vera Mukhina – author of Worker And Kolkhoz Woman monument – with consultations to Kazimir Malevich himself. It happened in Leningrad under Siege. The vessel actually appeared on glass factory in the city with poetic (for Russian-speaking audience) name: Gus-Khrustalny.
Upon acquiring residence in public nutrition establishments, transportation and kitchens of ordinary citizens, faceted table glass became a true artifact of life in USSR. We'd like to take the advantage of this opportunity to offer you several amusing facts about it.
- This shape of all others was largely dictated by a definite success of soviet production sector – invention of a dishwasher. Our hero of they day could be perfectly preserved and cleaned in it.
- Its cost depended on the number of facets – the more of them, the more expensive it was. Classical 16-faceted glass had a price of 7 kopeks while 20-faceted one – 14 kopeks.
- At that, its capacity would not change – 200 ml with liquid poured up to brims. It was thanks to this by-sight clear volume that lovers of 'haveing a drink for three' developed fancy for the "measure". When a 0.5 liter bottle of vodka was to be distributed, the glass had to be full up to the rim – that constituted about 167 grams – fair and square.
- It was popularly referred to as "Malenkov's". Georgy Malenkov, Minister of Defense, famous for being having quite a temper, introduced a rule for several years that certain categories of military men should be served with 200 grams of vodka at lunch.
- Although a faceted table glass only appeared in 1943, its image was painted by Petrov-Vodkin in 1918 in his picture Morning Still Life.