There Is No Sumo Without Ukrainian Lard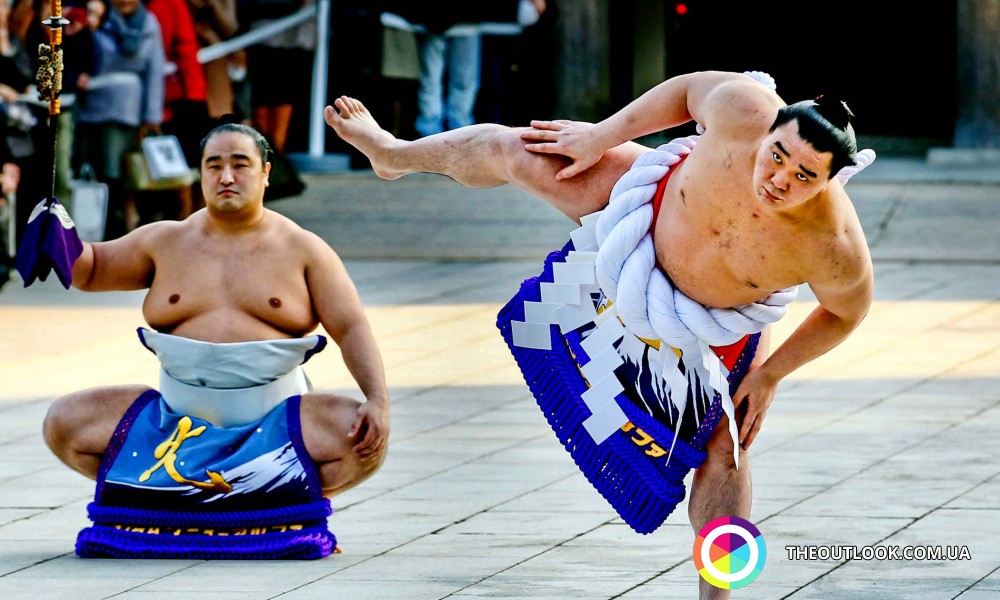 On hearing a word 'sumo' in almost everyone's head appears an image of a huge man, insuperable as a block of ice. And he must have Eastern origins. "But what does our lard has to do with it?" – you might ask. Well, quite a lot! It turns out that not only Ukraine is connected to the main Japanese entertainment it also gave Japan one of the most powerful sportsmen of all times.
When did that happen? This fantastic story began in late 1920s. Back then a simple Ukrainian countryman Markiyan Boryshko from Kharkiv region moved to Sakhallin Island. There were many Japanese among locals. On seeing what for him was exotic beauty, our Markiyan fell in love at first sight with a girl named Kiyo Naya who worked on the island as a seamstress. Despite age difference of 18 years, she reciprocated feelings of the Ukrainian. Soon the couple formalized their relations.
This international family was doing peasant jobs: they had a farm where they bred silver foxes. In some time spouses enjoyed happiness of having children, the youngest of them was Ivan. But life full of easy pleasures didn't last long for the family – in 1945 Sakhalin came to be under jurisdiction of USSR. Post-war times were hard and depressing. Atmosphere of betrayal, lie and fear settled in the whole country. And it was even harder for the population of the Far East because Japan surrendered within almost 5 month of the general victory.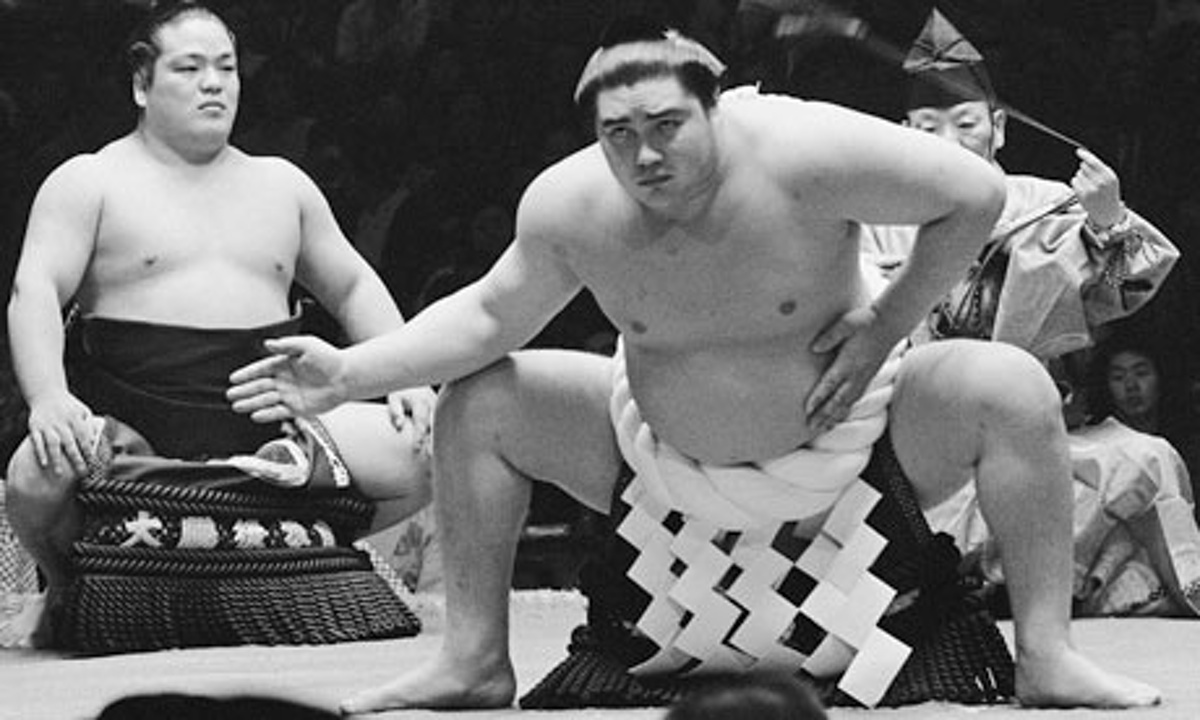 Among those who saw no mercy back then was Boryshko family. In late 1945 the head of the family, Mikhail, ended up in a penitentiary camp as a former White Guard while Kiyo Naya together with kids was deported to Japan to Hokkaido Island. They would never see each other again.
Little Ivan would soon grow to go in for sports seriously. After emigration he would take a Japanese name and his mother's last name. That's how a career of Taihō Kōki would begin. His fame resounded in the world of sumo since mid 1950s to early 1970s. Taihō Kōki became a legend in his own lifetime when he won the Emperor's Cup in 1960. He would repeat the achievement several times and become the most popular Japanese sumo wrestler of his times. Neither in Japan nor in USSR had they a clue that the champion who was looking through his opponents was half-Ukrainian and his mind-blowing powers took roots from simple countrymen. Taihō Kōki himself used to state at every convenience that he came from Hokkaido.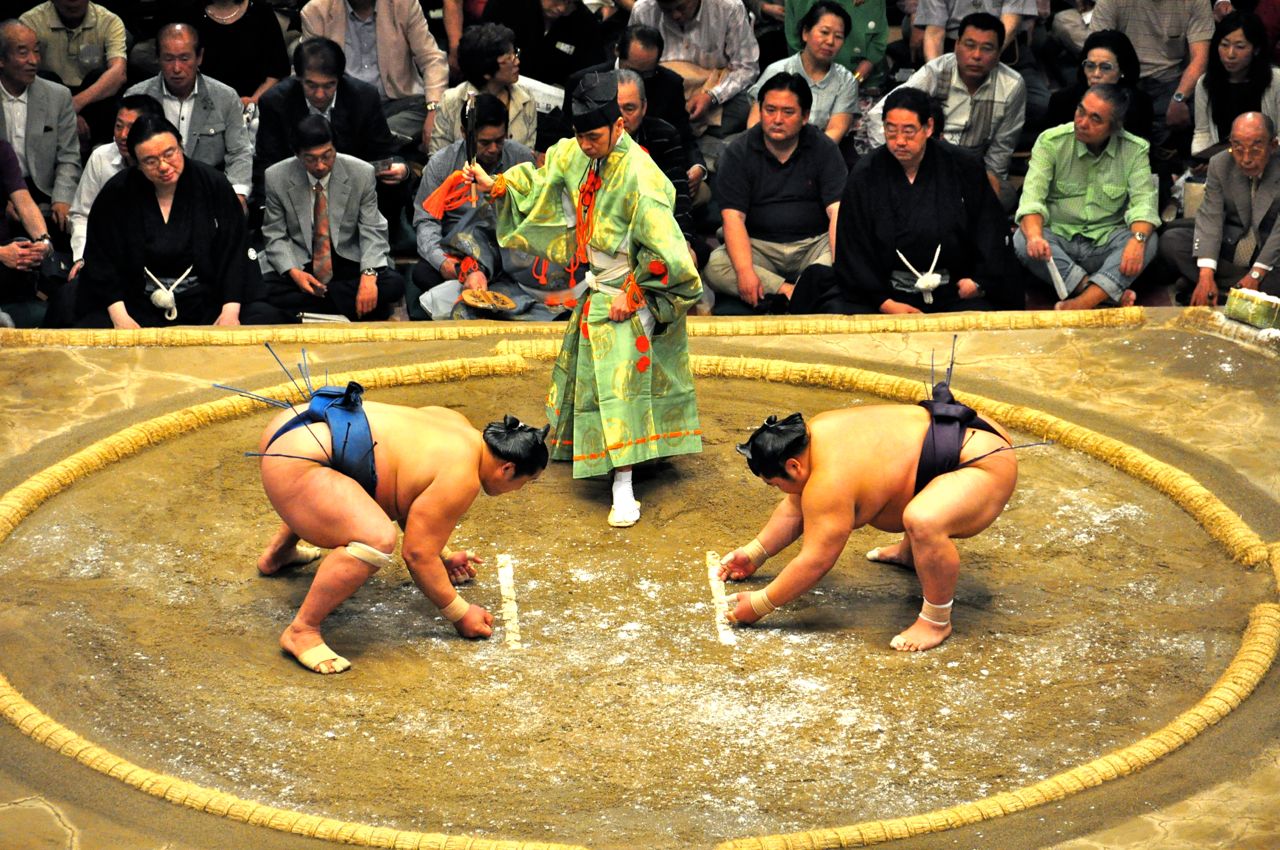 Still, the call of the ancestors is a serious thing. Having concluded his career famous wrestler took interest in his roots. In 2002 he visited his father's homeland for the first time, communicated with Ukrainian rikishi and even allowed them hold a Cup named after himself. Taihō Kōki stayed in touch with his second motherland till his death on Januray, 19, 2013. And two years before that the sportsman's success was officially recognized and he was presented with the Third Class Order of Merit.