International Day of Awesomeness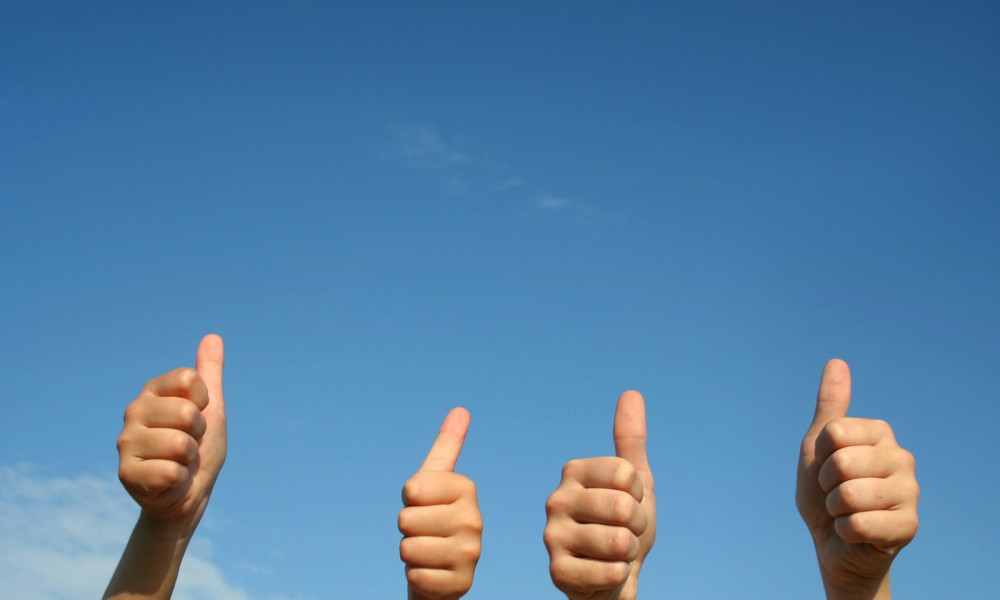 International Day of Awesomeness is non-official mock holiday which is celebrated annually on the 10-th of March.
The spearhead of the holiday is Kevin Lawver together with his colleagues. On the 6-th of August 2007, one of assistants, Freddie Maneiro suggested that people may mark a holiday in honor of Kevin's awesomeness. Kevin had responded that it was good idea to celebrate International Day of Awesomeness and wrote about that in his Twitter.
Jocose concept received maintenance and started developing; thus, the date of March 10-th, was chosen because it is Chuck Norris' birthday. This American actor became a hero of Internet meme «Facts about Chuck Norris» where his awesomeness is praised (for example, «Chuck Norris is so awesome that he brews tea with the only glance!») On that ground, it was logical to choose this person as the symbol of holiday.
Initially holiday had been held under motto created by Dan Lurie: «Because everyone needs an excuse to be awesome». Then the son of Kevin, Max, conjured a new slogan: «Nobody is perfect, but everybody may be awesome».
How to celebrate International Day of Awesomeness? It is quite easy – just be awesome! Many people underestimate own awesomeness; that is why, perhaps, this holiday will help them to give free play to their facilities. However, do not forget that holiday is just for fun, so do not take it too seriously.
According to the materials of calend.ru