Guide along Paris of XIX century is compared with the guide Trip Advisor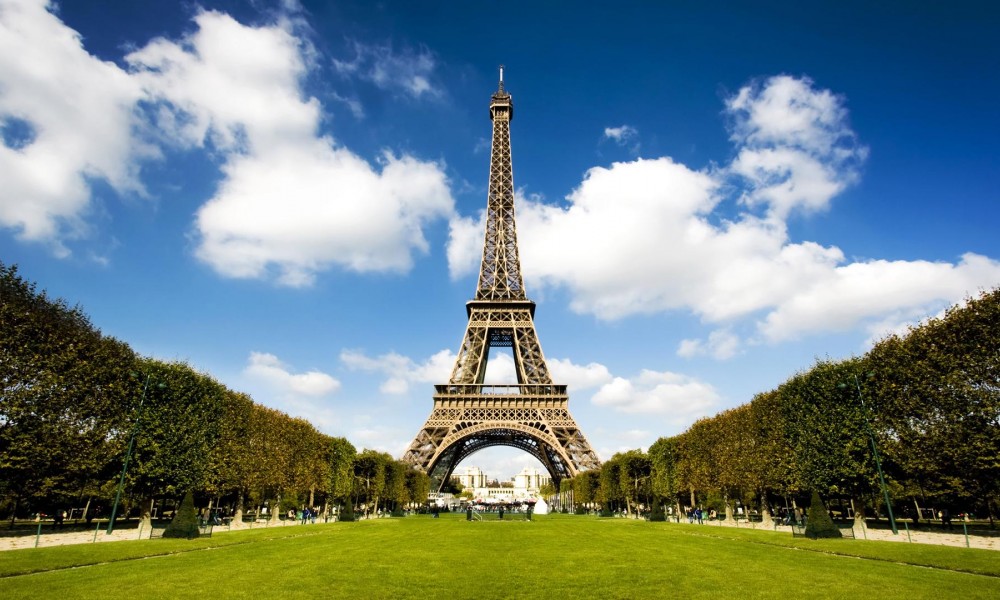 The list of landmarks which the tourists want to see in Paris has not changed for 119 years. The Daily Mail comes to such a conclusion studying the Karl Baedeker guide produced in 1897.
Apart from Pont Alexandre III and Musée d'Orsay discovered in 1900, the travelers of XIX century had been recommended to visit the same places as Trip Advisor now offers to attend. We imply Eifel Tower, Louvre, Notre Dame de Paris, Luxembourg garden, Grand Opera, Sainte Chapelle, Seine, and the Arc de Triomphe.
The compilers of the book mark that, despite the appearance of telephone connection between Paris and London in French capital there are still a lot of obsolete transport. The main transportation way, as it is said in the guide, there are horse-drawn buses with several dozens of people pushed by two or horses, and the passers-by scroll along the dirty streets.
In a detailed chapter about French art there is nothing mentioned about either impressionists or postimpressionists even though Claude Monet started setting his pictures in Paris since 1860s, while Vincent Van Gogh wrote the first series of his 'Sunflowers' in French capital in 1887.