Tourists are offered to spend night in Eifel Tower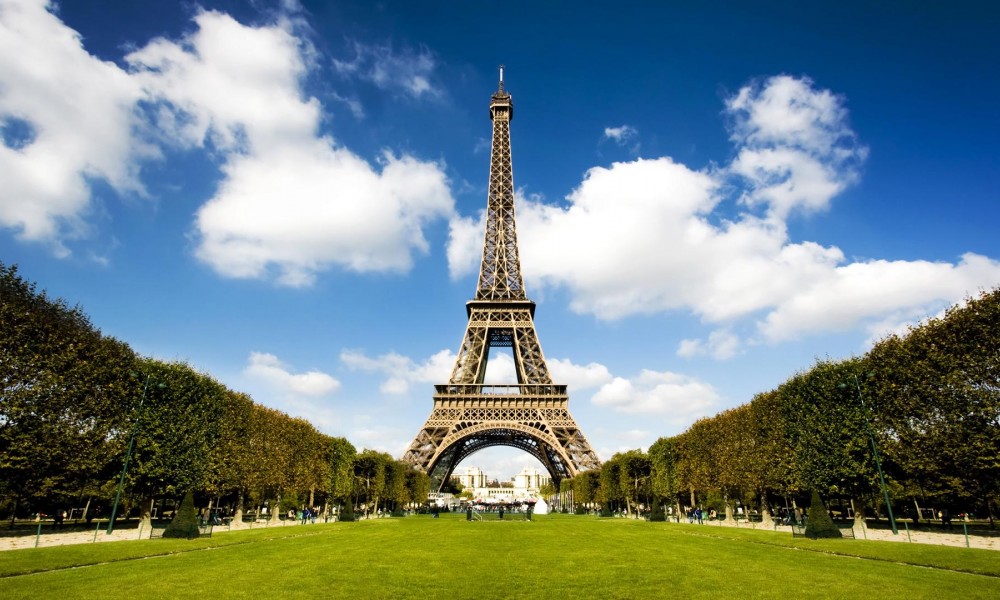 The service for short-term rent of accommodation Home Away (the analogue of Airbnb) offered to its users to spend a night in the aparthotel unit situated in one of the rooms of Eifel Tower.
So as to live in the aparthotel room of one of the monuments of World heritage of UNESCO during Euro-2016 one should take part in the competition. In its frames one has to fill a short survey where one needs to tell 'how you would deal with apartments in Eifel Tower if you could stay there at night'.
The winners defined by the administration of the service will receive a possibility to spend a night in Eifel Tower (with breakfast and supper). They will be able to take with them up to five friends. As well, winners will get a right at three more nights of living in Paris and airline tickets to French capital from any cities of the Earth. Apart from that, the prize includes the tickets to one of the games of Euro-2016. In total, Home Away will give an overnight stop in Eifel Tower to four fortunate souls. The winners will be acclaimed on the 10-th of June.
As Travel + Leisure reports, the square of apartments in Eifel Tower is nearly 185 square meters.
Currently Home Away offers to rent more than million houses in 190 countries of the world. The service is the mediator between the owners of real estate and travelers taking for its service commission fee.
The football championship of Europe, 2016 will be open on the 10-th of June and will have lasted for a month. The games will take place at ten French stadiums. It is expected that matches will be attended by nearly 2.5 million spectators.