Paris can launch its own currency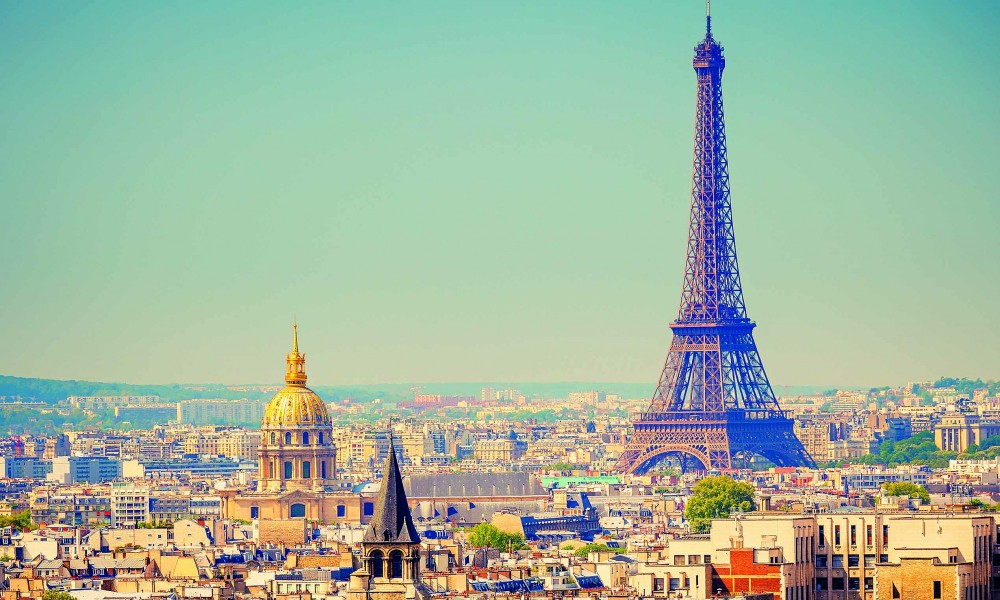 Nearly thirty French cities have already implemented the idea of the own local currency. Paris is on the turn. The essence of the concept is that citizens of any given city pay their purchases with the currency additional to euro. The stated currency is about to circulate exceptionally within the exact territory.
At that, the salespeople who approved for payment such a currency are obliged to sell the goods of the local production.
The introduction of the local currency encourages such a way of goods distribution when there is only one mediator acts between producer and customer. Such a method, in its turn, influences the local economics in a good way because it enables better employment of the population and promotion of the local production.
For fulfillment of the idea of the local currency in French capital an association 'The own currency to Paris' was created. As the founders of the association told, the lack of trust towards euro is constantly rising. In the plans of the initiators of the projects there are ideas to organize the public hearings where various variants of the name of the future currency are to be proposed.
As Le Figaro writes, the neighbor of Paris Montreuil introduced its own currency even in 2014 and continues to fund the project. However, there has not been a significant positive result yet noticed. As the representatives of city council said, the program feels a lack of number of salespeople. In addition to that, the citizens of the city has not developed the habit to pay with the local currency yet.
In Ploërmel in the region Brittany the own currency appeared in December last year. The initial purpose of the authorities was to achieve the number of customers paying for purchases with the local currency in 400-500 people. In eight months of the experiment nearly one hundred of salespeople and approximately 300 customers participate in the program.
Concerning the fulfillment of the stated idea in Paris, the association has already gained support of several politicians. It is left to get the encouragement of the team of Anne Hidalgo, the major of French capital. The negotiations with Paris entrepreneurs are intended to November this year.