France proposes to become an owner of ancient chateau for 50 euro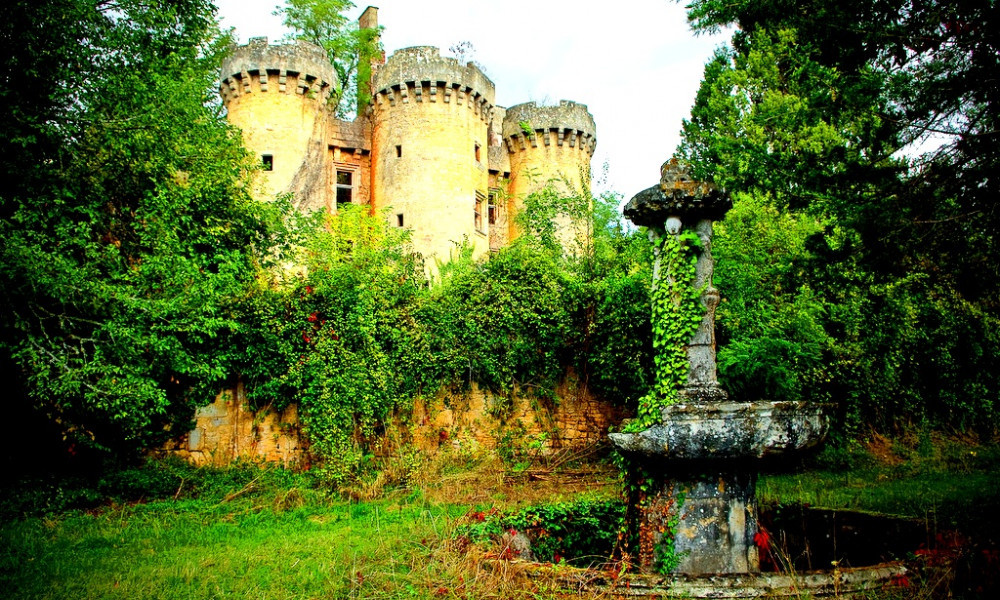 The castle Le Paluel in the South Western France is acclaimed to be auction showpiece. The sales with the purpose to save the destroying mansion will happen on the 21-st of September. The necessary amount is 500 thousand euro, however, the minimal contribution starts from 50 euro.
The initiative belongs to the association 'Adopt the Castle' («Adopte un château") and offers to everybody to take part in the future of the stated building because, despite the reconstruction of 2010, the building is on the edge of landslide. If the planned amount of money is going to be gathered, the new owners will define the destiny of the object of historical heritage of the region. At the moment, the association plans to transform it into the cultural center of region. Otherwise, the organizers guarantee the return of expenses to every investor.
Besides this project, the organizers represent interests of thirteen historical building constructed from XI till XIX centuries along France. Everybody who wants may contribute some amount to support the object they liked at the website.