Rwanda is recognized as the leader of international tourism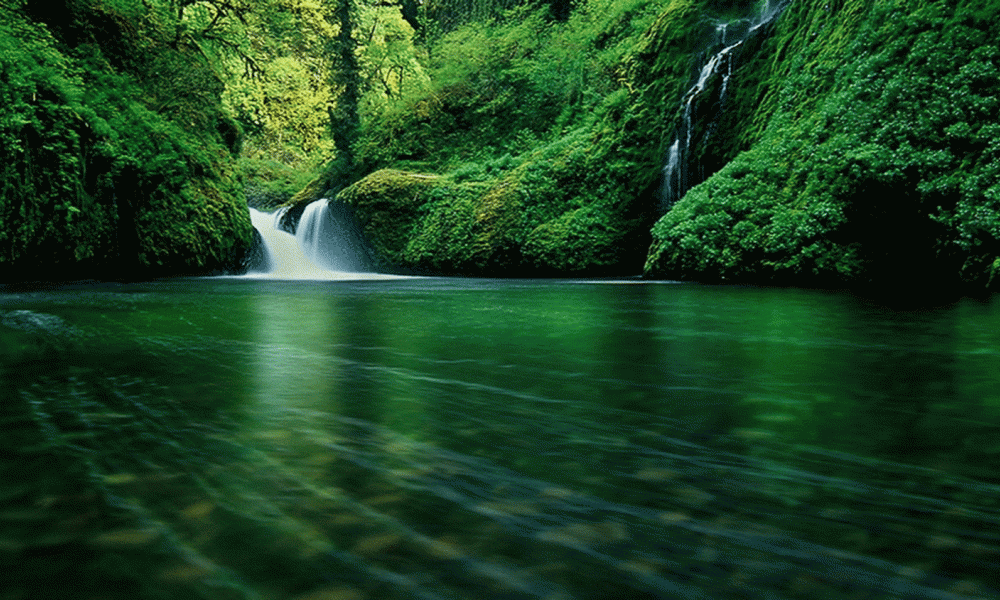 In London the ceremony 2017 World Tourism Award took place on Monday, the 6—th of November. It was brought to the President of Rwanda Paul Kagame in the nomination 'long-term leadership', as it is reported by Independent Uganda.
The organizers claim that Kagame deserved the premise 'arranging the politics of peace, support of tourism, care for wild nature and economic development what led to the growth of investments in hotels, so as the result Ruanda became one of the leading travel destinations in Africa'.
Since 2010 the incomes of Rwanda from tourism increased twice, from 200 to 400 million dollars per a year. For 2016 country was visited by 1.3 million people. Kagame explains the growth of tourism with the development of national air company RwandAir the planes of which now fly in 24 destinations including London. The leading hotels networks collaborate with the country, particularly, Marriott and Radisson Blu. The main travel destination of 2017 is considered to be Rwand and organizers of the premise World Travel Awards.
The World Tourism Awards this year is given in twentieth time. The ceremony is traditionally organized at the exhibition World Travel Market in London. Among the sponsors of event there are hotels Corinthia Hotels and newspaper New York Times.