NASA and Uber plan to launch the flying taxi in ten-year period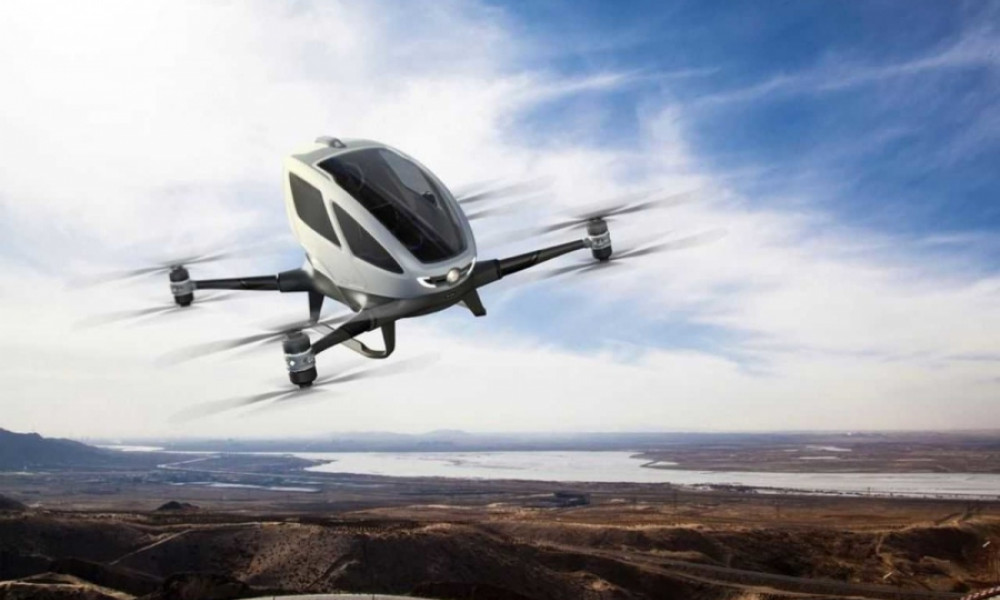 The companies have made a contract. The trials will start soon.
American universal agency NASA and company Uber made a contract to conduct a mutual work over the center of managing flying taxi Uber Elevate. At the presentation of the service in Lisbon it was reported.
It is remarked that, in accordance with the contract, NASA will have been working over the problem of revision and managing flying vehicles in the city air space. The purpose of the supervision is not to allow the taxi interrupt the work of airports and existing dispatch systems.
In the meantime, the company Uber will deal with the development of infrastructure for flying taxis. Such cars will be produced by the potential partners of the company, particularly, Boeing, Embraer, Mooney or Bell Helicopter.
The specialists suppose that flying taxis will have four passenger seats, they would be able to get the speed of 322 kilometers per hour. The trials of such ways of transportation will have begun by 2020. The efficient launch of the service is intended to have started in ten years.