The pensioner took 300 cats in his house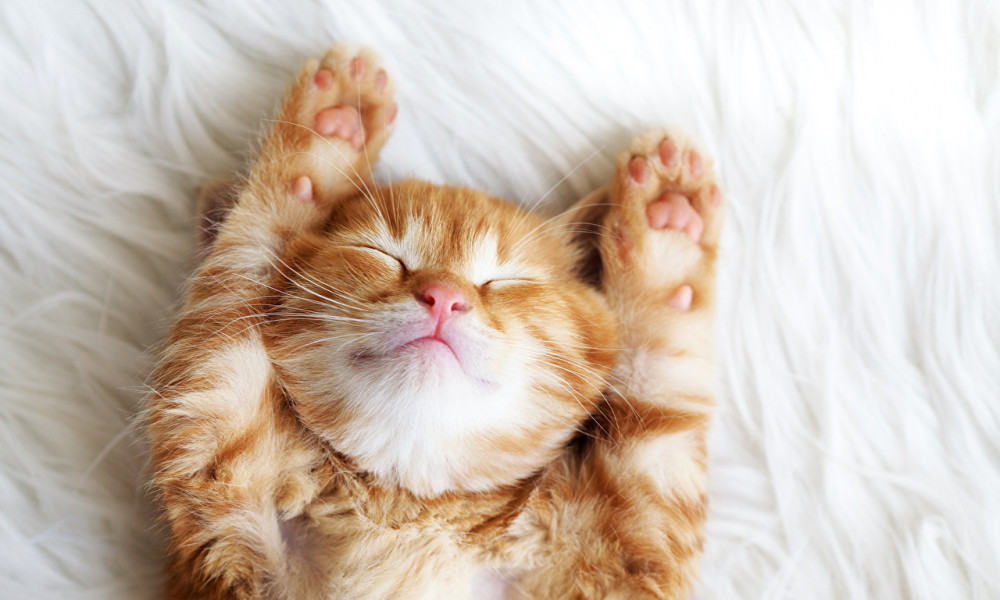 The citizen of American city Medford, New York state took nearly 300 cats in his house. The edition Daily Mail reports about that.
The former conductor of the train Chris Arsenaulttransformed the biggest part of the house in the cat accommodation. In the rooms there are hammocks for the pets while numerous perches are nailed to the walls. Cribs and aviaries for cats are placed in the yard. Arsenault nestles in the only room in the square of nearly nine square meters with all the staff necessary for life including toilet and sink. He sleeps, cooks food and dines there.
58-year-old man gets up at 7 o'clock in the morning and all the day long cares for the cats. He fills their cribs and drinking-bowls, changes cat litter boxes and makes cleanup. So as to make it easier to clean the rooms, the walls are covered with plastic while the floor is paved of vinyl.
Arsenault decided to open the accommodation after he had found out neglected animals near the railway road.
According to the materials: lenta.ru