The best chief of Europe is chosen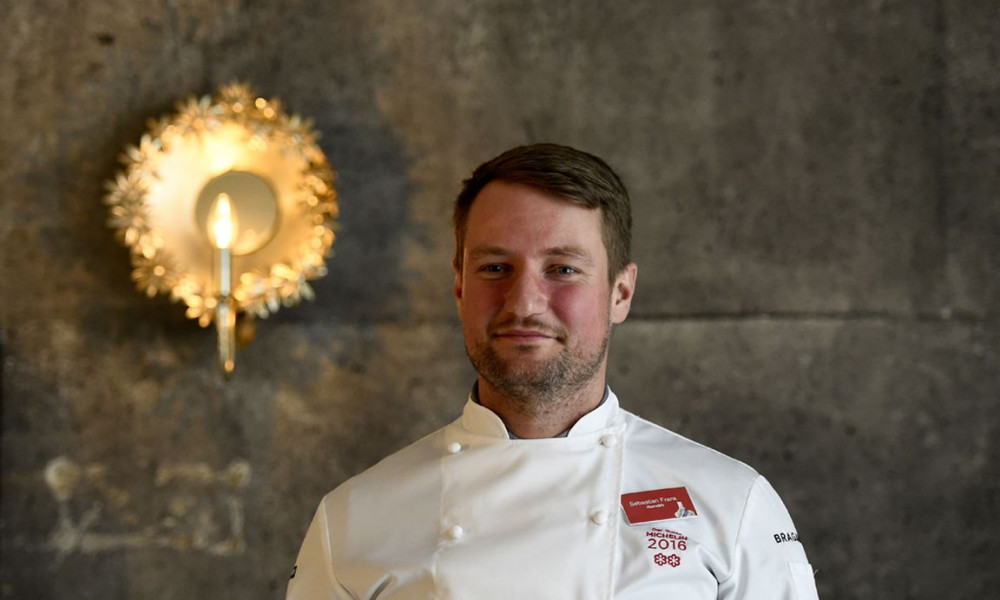 The chief Sebastian Frank became the winner of the prestigious gastronomic festival MADRIDFUSION in nomination 'The best chief of Europe 2018'.
Frank, 36-year-old owner of two stars 'Michelin'. He is the first chief from Germany who has got this award. Frank is the chief in Berlin restaurant Horvath where he prepares traditional Austrian dishes in a not traditional way.
Returning after the festival in Berlin, Sebastian Frank will take part in the first volume of 'New dinners' on the 27-th of February. Gastronomic expert Per Meuling launched a set of events having an idea to invite in Berlin the best chiefs of the world to create new menus together. So as to start work, in the capital of Germany two best international female chiefs will come, particularly, Ana Ros from Slovenia and Christina Bowerman from Italy.
For many travelers verily national cuisine of Germany is the determining factor while planning the trip.
According to the materials about.visitberlin.de