Two passenger trains crashed in Austria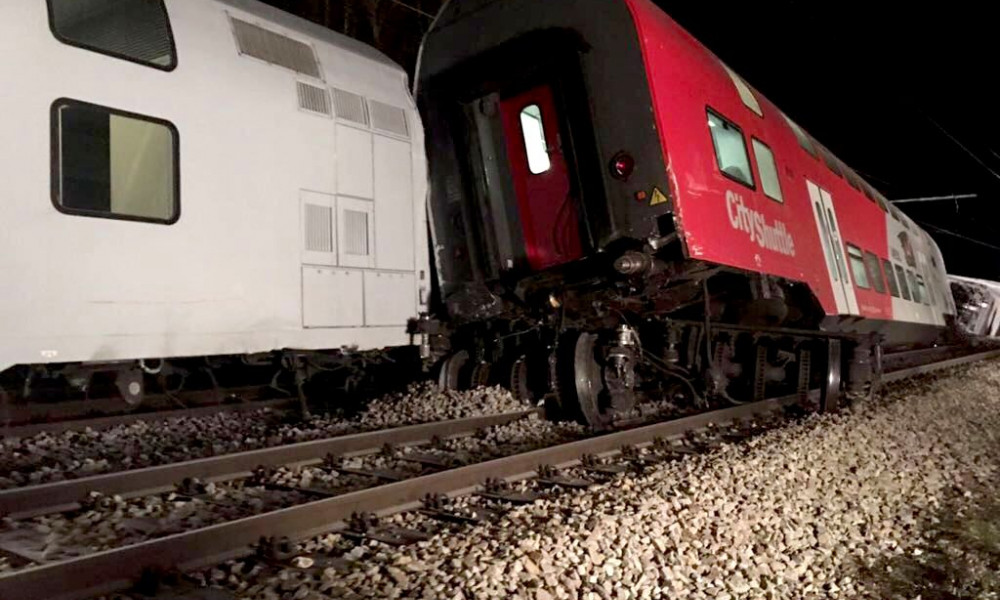 Two passenger trains bumped into each other in Austrian community Niklasdorf.
As the result of the accent at least one person died. Twenty-two people, including three children got injured. All of them were moved to the hospital.
As it is noticed, because of unclear reasons the side encountering of the trains going on the neighboring lines, one of them went off the rails. The details of accident are being defined.
The police has reported that one of the trains was international (EuroCity) and went from Austrian city Gratz in Saarbrucken (Germany) while the second was the local intercity. Currently the rescuers are working on the place of the accident, and the traffic is stopped.
According to the materials of lenta.ru