Tajik Mass Media Day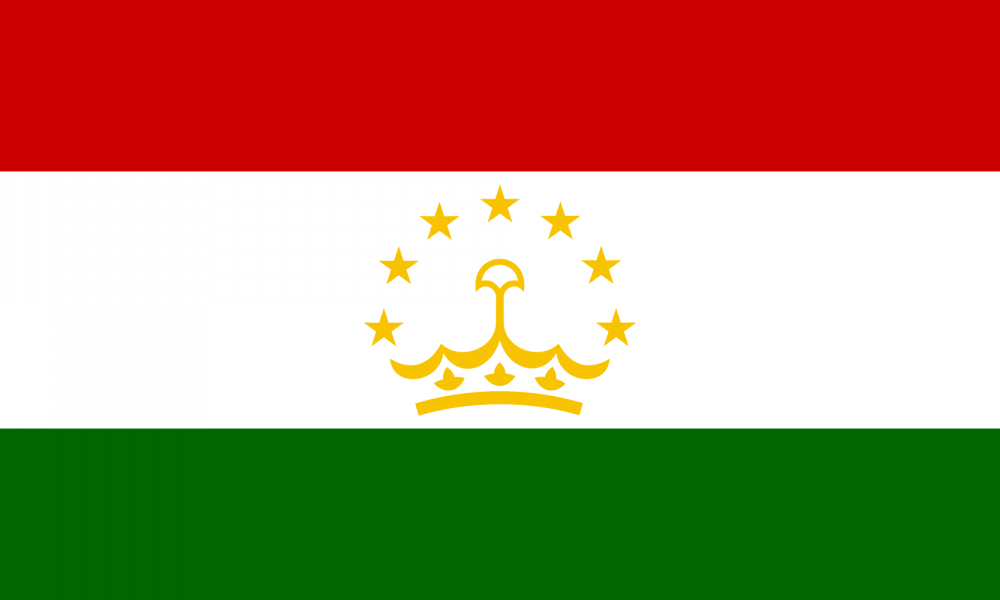 Every year, on the 11-th of March people celebrate Tajik Mass Media Day, a professional holiday of journalists of the Republic of Tajikistan. The roots of the holiday harken back to 1912, when the first periodical in the Tajik language was published.
The first Tajik newspaper in the national language was called "Sacred Bukhara", but soon after its creation it was closed due to the fact that the Bukharian Emir did not like the way. The next periodical, already under the Soviet regime, was the newspaper "Tajik holiday", which appeared in 1925.
It is interesting that the newspaper "Tajik holiday" exists and now, however, is already called in another way, "Chumhuriyat." This newspaper has been funded by the state since its inception, just as it is today.
Day of the Tajik press is now recognized as an occasion for journalists of Tajikistan to meet and discuss the concept of development of the national press. At such meetings, attention is also paid to the development of the Internet in the country, because open access to the global network will allow not only residents of Tajikistan, but also all comers, regardless of the side, to read electronic versions of books and periodicals in Farsi.
According to the materials of anydaylife.com
Robot Flippy took up his duties of roasting burgers at the Caliburger fast food restaurant in Pasadena.
Apart from directly simultaneously frying 12 sandwiches, Flippy is able to clean up the workplace, scraping the fat from the plate, and grind the mince, dose the filling and seasoning.
The price of such a robot is 60 thousand dollars, every year the company will have to spend about 20 thousand on servicing the machine. Nevertheless, Caliburger plans not only to recoup the novelty by increasing the speed of manufacturing products and reducing waste, but also to establish Flippies in other 50 restaurants.
According to the materials of lenta.ru