In Estonia everybody who wants could study Estonian language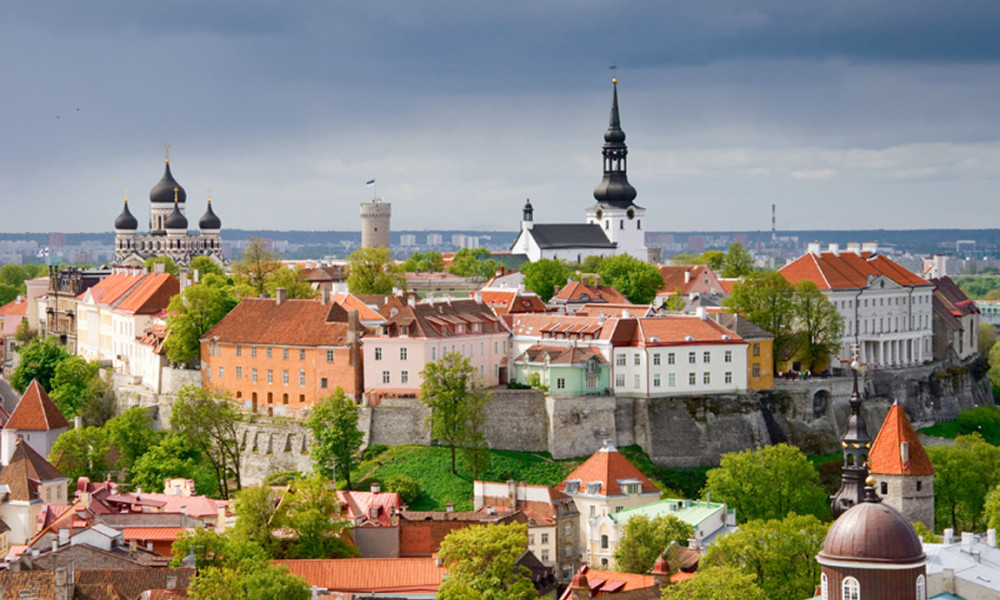 Since the 5-th of March in Estonia, the course of Estonian language online-program Speakly has become free-of-charge.
The course is taught in Russian, English, German and French and includes memorizing new words, learning grammar, exercises in spoken language.
Free Estonian language training on this program was made possible by the Estonian Integration Foundation. This was done on the occasion of the 100th anniversary of the Republic of Estonia, celebrated this year.
According to the Minister of Culture of Estonia Indrek Saar, every Estonian is an important and valuable bearer of Estonian culture.
According to the materials of euro-pulse.ru