In Prague, the famous funicular will be stopped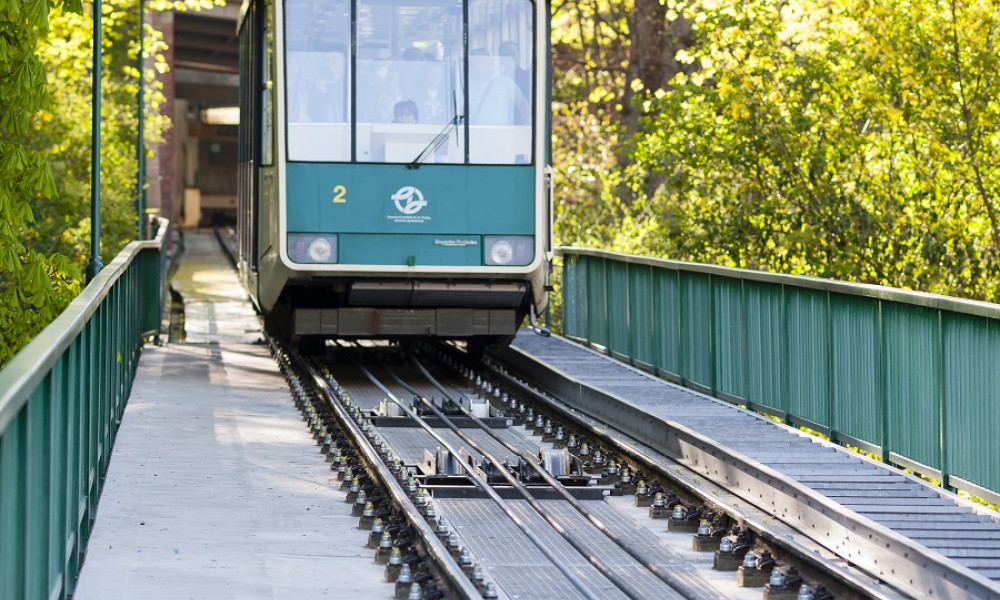 From the 5-th of March until the 24-th of March, the Prague funicular will not have been working.
The reason is repair and maintenance works. Prague transport workers will conduct geodetic measurements, revise the condition of roads and lighting, and clean up the adjacent territory. Also, exercises will be held to evacuate passengers, according to Prague Express.
Last year became a record for the Prague cable car. More than two million people were transported. Since the beginning of work in June 1985 until the end of 2017, about 50 million passengers used the cable car services.
According to the materials of euromag.ru