In Porto the tourist tax is to be introduced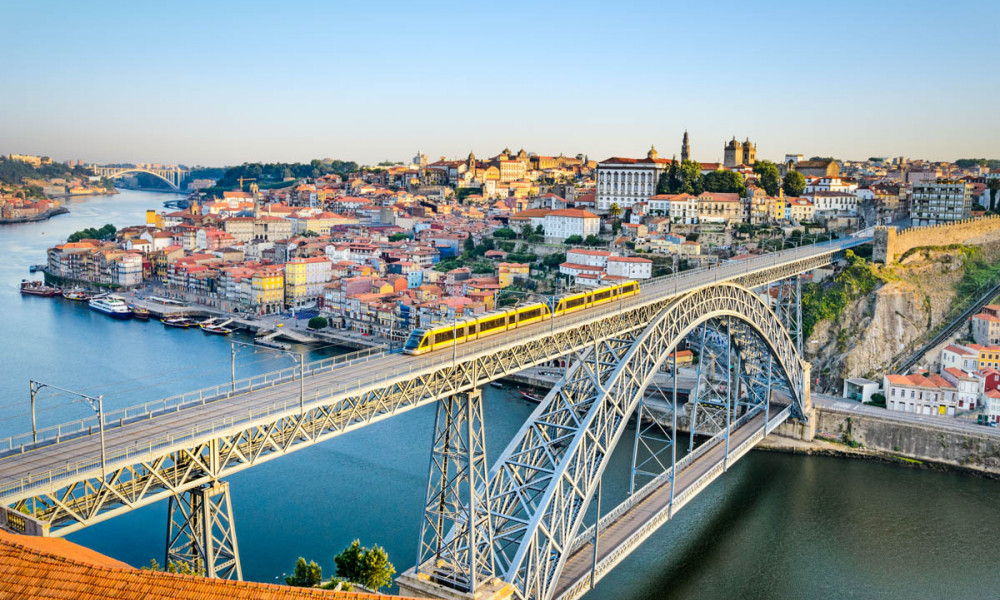 This March, the Porto will be collecting tourist tax, twice higher than similar fee in Lisbon.
All the tourists over 13 years old who stay at local hotels or licensed tourist accommodation need to pay for the "tourism" in Porto. Each night of stay will take an additional € 2. However, people with disabilities will be allowed not to pay the fee, as well as those who came to Porto for treatment.
The Mayor of Porto Rui Moreira explained the introduction of a new tax by the desire to reduce the tourist pressure on public infrastructure and urban spaces. It is assumed that the tourist tax will annually enrich the city treasury by about 6 million euro.
The hoteliers of Porto are unhappy with the innovation: in their opinion, the tax is too high, because compared to Lisbon, where tourists pay € 1 per night, much fewer travelers come to Porto, and many of them even without tax preferred not to stay here for the night.
According to the materials of 34travel.me