In Madrid, there will be a festival of food and cinema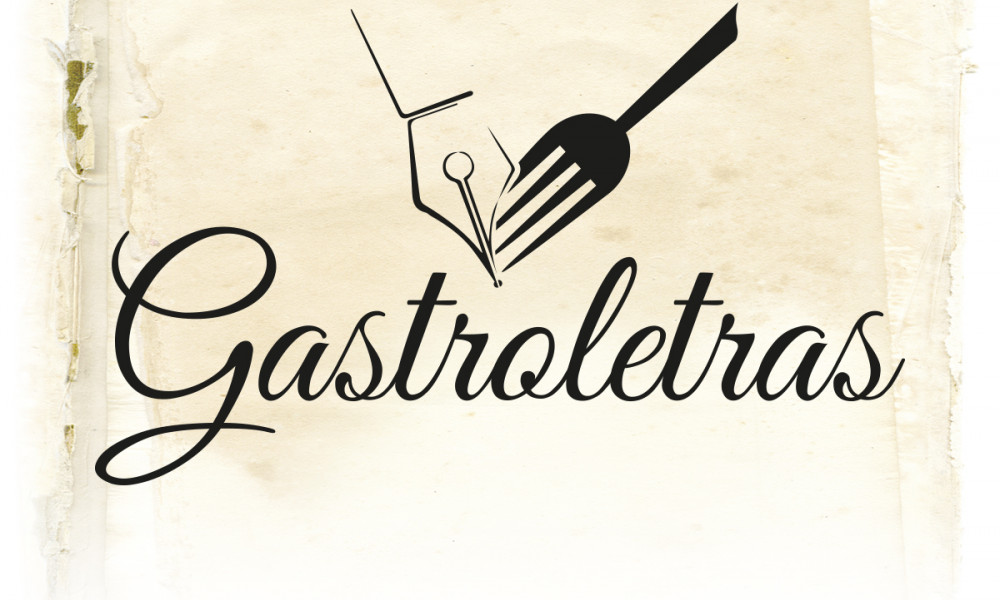 This year, the GASTROLETRAS festival, which takes place in Madrid for the third time, will unite gastronomy and cinema.
Since March 18 in 32 bars and restaurants of the capital district of Barrio de las Letras will serve dishes inspired by cinematic themes.
Bars and restaurants compete in a competition for cinematic snacks. So, in As Jamonería and Cazuelas, Tapas y Olé! will serve snacks based on the films "Volver" and "Matador" directed by Pedro Almodovar, and Lhardy drew inspiration from the film "Turkish Passion" (Pasión Turca) directed by Vicente Aranda and cooked snacks with hummus. The establishments did not ignore the masterpieces of the world cinema, offering an aperitif with mussels based on "Clockwork Orange" by Stanley Kubrick or an iceberg for a dessert in honor of the "Titanic".
Within the framework of the festival, the classics of Spanish cinema will be shown: "Airbag", "Everything about my mother" (Todo sobre mi madre), "Quartet" (El pisito) and "For me?" (Qué he hecho yo para merecer esto). Also, the institutions arrange free concerts and meetings with kinopersonazhami. On Sunday, there will be a free walk around Madrid Almadovar.
According to materials of euromag.ru