The hotel in Venice offers rooms for 4 € per night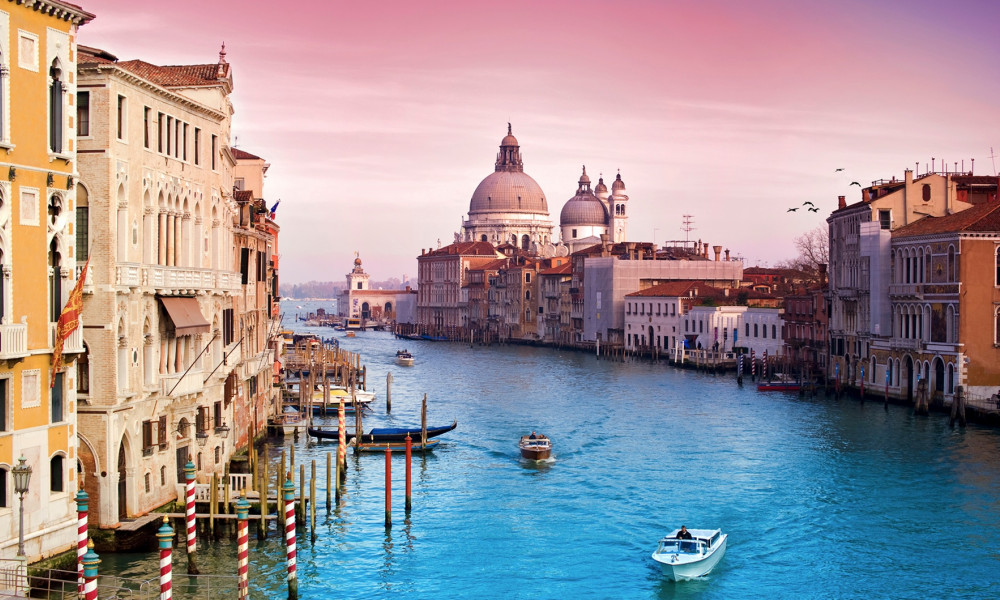 In honor of its 60th anniversary, the five-star Belmond Hotel Cipriani in Venice organizes an unparalleled generosity: in its rooms one can stop by paying only € 4 per night.
The promotion is called "Book in 2018. Pay in 1958!". It only involves bookings for three days minimum and necessarily in a period that is exciting on May 26, 2018. For lucky people who hit the big time, the third day will cost € 3.98, which is equivalent to the cost of placement here in 1958.
A unique opportunity to live in luxurious interiors, paying as a glass Aperol Spritz, will be given only to the first five guests, who on Monday, the 16-th of April, from 10:00 to 14:00 will book a room on the hotel's website.
Belmond Hotel Cipriani is located on the island of Giudecca, which can be seen from the bell tower of the Cathedral of San Marco.
According to the materials of 34travel.me