Slovenia invites cyclists to a free trip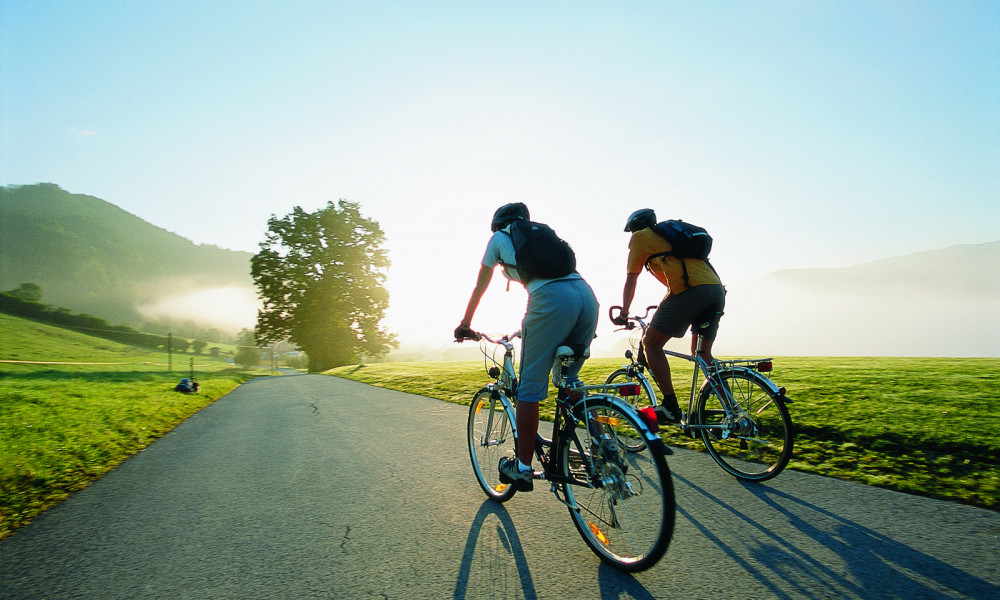 The Tourist Board of Slovenia organizes a competition among fans of biking. Those who will pass the selection, expect a fascinating and picturesque route through the country, which boasts 8000 kilometers of bicycle paths.
Participation in the trip is free of charge, it is important only to convincingly write in the questionnaire, why you are the right person to become the ambassador of bicycle Slovenia. The organizer takes all the costs: he will pay for the equipment, accommodation, meals, transfers, guide services, various planned activities, including a cycling tour with the stars of cycling.
The group will join the crew. In addition, every bicyclist-ambassador will get to use the GoPro camera to shoot their movements and broadcast video on the Internet.
According to materials of 34travel.me