In Milan, the first electric bus is launched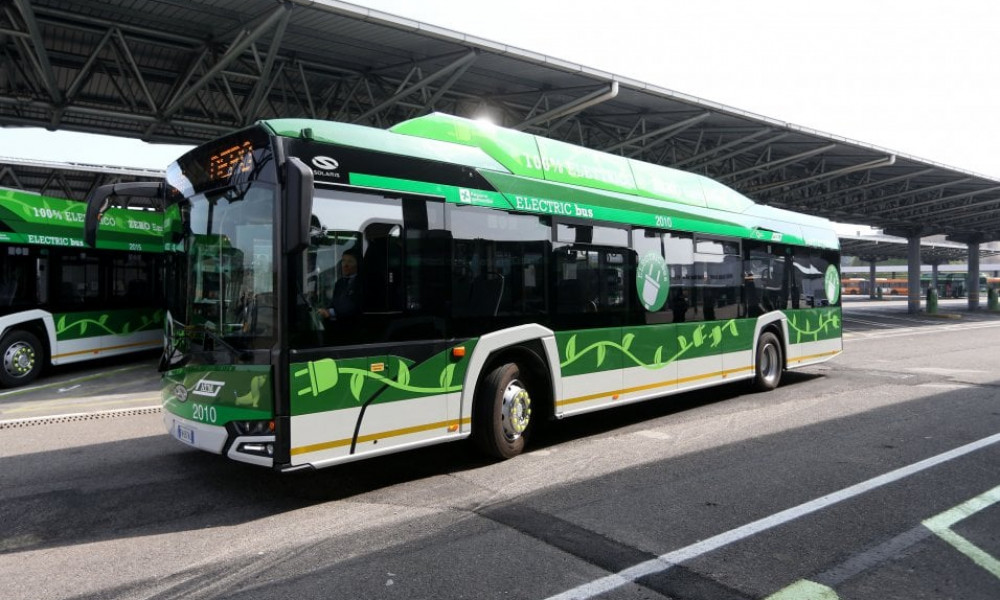 180 km of autonomy, 5 hours for recharging. Mayor of Sala: "By 2030, all city buses will be like this".
In Milan, the first electric bus was launched. Electric bus was able to travel about 180 kilometers without recharging, developing a top speed of 70 km/h. For recharging an eco-bus takes about 5 hours.
The symbolic inauguration was attended by Mayor Giuseppe Sala, who stressed that Milan needed "this green turn".
Ecobus purchased by Atm, is part of a batch of 25 buses ordered by the Milan transport company, which will be delivered in two stages (April and October) and will begin to service passengers from the end of the year.
Electric buses will run on line 84, but this is only the first stage of a major project, which will be completed by the end of 2030. It is then that the mayor's office plans to replace all buses (including suburban ones) with electric buses.
According to materials ofitalia-ru.com