In Airbus planes there will be sleeping places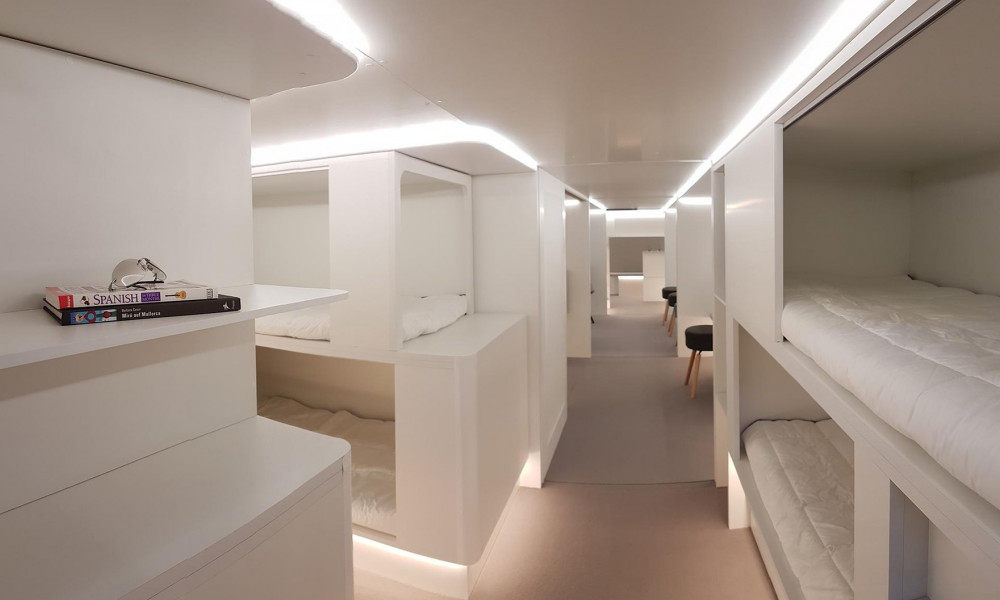 Airbus will offer customers a flight with an increased level of comfort. The world-famous designer of airliners equips long-haul aircraft with mobile sleeping places.
The sleeping modules are planned to be placed in the cargo compartments of the aircraft. If necessary, they can easily be replaced with cargo containers, and vice versa. Everything is mounted in such a way that does not affect the loading system at all.
The first modules with beds will probably appear already in 2020. They will be tested on the Airbus A330.
The innovation will allow airlines to offer passengers a qualitatively new level of comfort.
Based on materials of 34travel.me