Prague will limit the movement of bicycles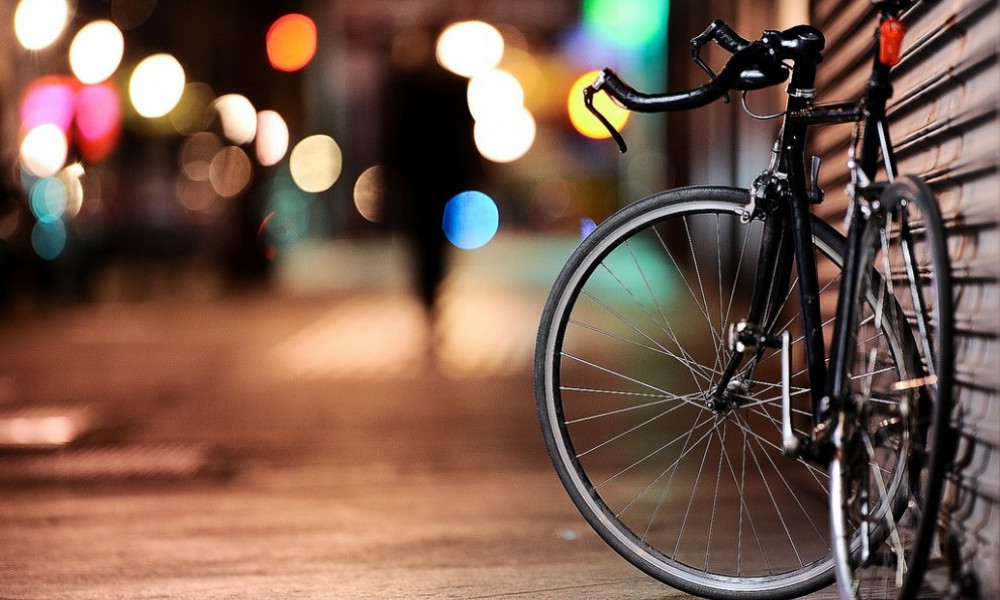 The authorities of Prague have banned bicycle rides in the daytime, the historic center of the city.
Now between Wenceslas Square, the Republic Square and in the area of Stare Mesto, one cannot ride a bicycle from 10 am to 5 pm. These measures were taken by the authorities to ensure the safety of pedestrians. The restriction of cycling traffic will come into force on the 26-th of April.
The law has already found a large number of opponents. They claim that the ban on movement on bicycles is not justified. Over the past 10 years, police have registered only 4 accidents in pedestrian areas involving cyclists. The local couriers who move in the center exclusively on two wheels are against the restriction.
According to materials of turist.delfi.ee