On the islands of Tremiti forbade the use of plastic dishes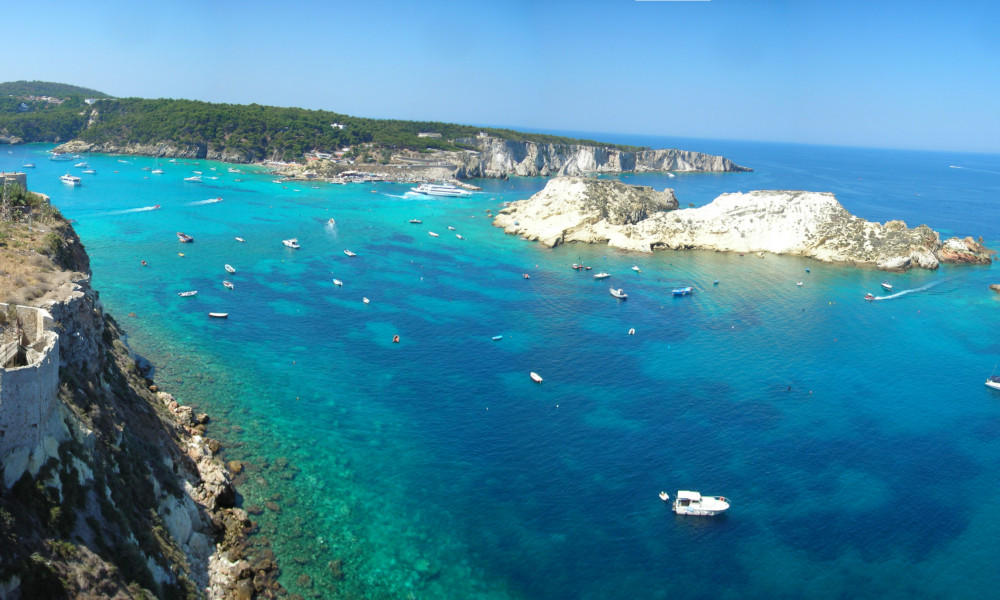 From the 1-st of May, the decree signed by the mayor Antonio Fentini after the publication of the study of the University of Genoa came into force: on the shores of the islands the concentration of microplastic is one of the highest in Italy.
The mayor of the Tremiti Islands Antonio Fentini signed a decree according to which from May 1 on the territory of the archipelago located in the Adriatic Sea, the use of any plastic dishes is prohibited. Those who violate the decision, whether local residents or tourists, will be issued a fine in the amount of 50 to 500 euros.
Three islands in the Tremiti archipelago, which in the past repeatedly received the Blue Flag, are part of the Gargano National Park, and part of their territory is a marine reserve. The decision of the city council to ban plastic dishes follows the publication of a recent study by the Institute of Marine Sciences of the National Research Council (Cnr) of Genoa and Greenpeace Italy, based on the results of water sampling. The study showed that the concentration of microplastic in the waters near the Tremiti Islands is off scale.
In particular, the analysis made it possible to identify 14 types of polymers. Most of the plastics found are made of polyethylene, which is a polymer from which most of the disposable dishes are made.
"Our next step will be to ban plastic bottles and containers from polystyrene," Fentini said.
Based on italia-ru.com